Love's Abiding Joy
compiled by Jeffrey Overstreet

Copyright Christianity Today International

2006

1 Jan

COMMENTS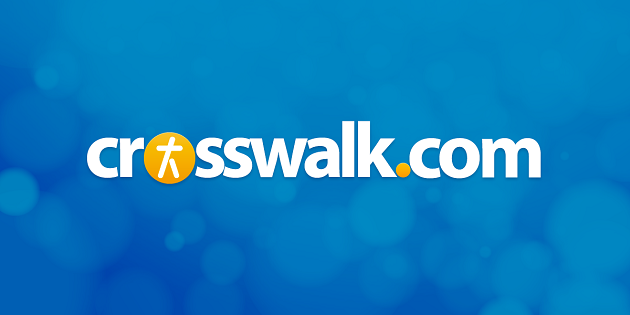 from Film Forum, 10/12/06
Love's Abiding Joy, the fourth in a series of made-for-TV movies based on the work of author Janette Oke, is now playing on some big screens thanks to the division of Fox Entertainment—FoxFaith.
The movie, directed by Michael Landon Jr., follows Missie and Willie Lahaye, a family of Christian settlers, as they travel through the Wild West. When their young daughter is suddenly and tragically killed, their family is put to a severe test.
Steven Isaac and Adam Holz (Plugged In) say the film is "a nice story, nothing more, nothing less. It's wholesome. It's full of healthy spiritual expressions. It's anachronistic. In all honesty, it's as good a Hallmark Channel movie as we've seen in a while." But then they note that "a Hallmark TV Classic" may not be enough to satisfy theatergoers.
The film isn't satisfying mainstream film critics at all. Bill Mueller (Arizona Republic) says, "Love's Abiding Joy is so bland, it makes Little House on the Prairie seem racy. … Manipulative and neutered, [it] will offend only those who resent patronizing condescension," while Ed Blank (Pittsburgh Tribune-Review) says it's "like watching Touched by an Angel without the ads."
from Film Forum, 10/19/06
Love's Abiding Joy: Harry Forbes (Catholic News Service) compliments the direction, design, cinematography, and music, but says that "both the script … and performances are bland and way too contemporary. … There was more period flavor in old TV Westerns like 'Bonanza' and 'Gunsmoke' than you find here." He also concludes, "The faith elements, though admirable, are heavy-handed."