Maid in Manhattan
compiled by Jeffrey Overstreet

Copyright Christianity Today International

2002

1 Jan

COMMENTS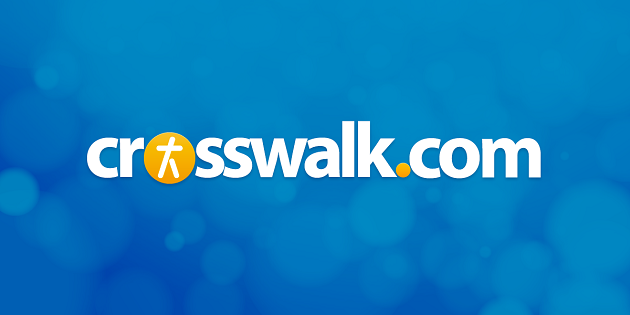 from Film Forum, 12/19/02
Maid in Manhattan stars Jennifer Lopez as Marisa, a smart hotel housekeeper and a single mom. When she gets a shot at a management job, love complicates matters. Romance springs up in the midst of mistaken identity, as Marisa accidentally charms a rich would-be U.S. Senator, Chris Marshall (Ralph Fiennes). When Marisa realizes the lies are leading to trouble, she tries to get out without ruining her career. Sound like a formula? It is, but Lopez's performance is so engaging that the movie avoids the scorn of critics who usually pan conventional romances.
Michael Elliott also credits the director. "Even a proven formula requires a competent craftsman to properly mix the various ingredients … [Director Wayne] Wang has certainly proved himself to be competent and he mixes the elements of this film effectively." Movieguide's critic calls it "a pleasant diversion." And Mary Draughon (Preview) observes, "Although a bit shallow and predictable, Maid … treats motherhood positively."
But Steven Greydanus (Catholic News Service) isn't as pleased. "Maid … makes agreeably diverting viewing for most of its 105 minutes. However, after the magic runs out at midnight, the movie meanders through an autopilot resolution that lacks a glass slipper." Phil Boatwright agrees: "It's not an awful movie. It's just not smart or the least bit clever. I'm sure it will do well, but really only for one reason: J Lo is nice to look at."
Mainstream critics have not raised much fuss about the film, for good or bad. Ebert says, "Manhattan is a skillful, glossy, formula picture, given life by the appeal of its stars. There won't be a person in the audience who can't guess exactly how it will turn out. Yet it goes through its paces with such skill and charm that, yes, I enjoyed it."