Maria Full of Grace
compiled by Jeffrey Overstreet

Copyright Christianity Today International

2004

1 Jan

COMMENTS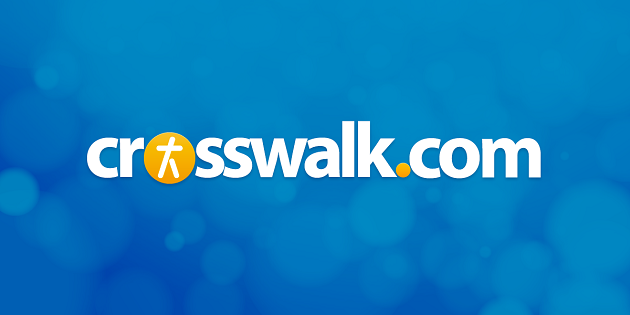 from Film Forum, 07/22/04
Director Joshua Marston has made an impressive debut with the film Maria Full of Grace, which he wrote in English and then had translated into Spanish. The film follows a pregnant woman who moves from Columbia to New York, working as a "drug mule" by swallowing packages of heroin. The deeper she becomes involved in drug trafficking, the more resourceful she must become in order to survive and make a new life. Most mainstream critics hail it as a compelling thriller that should hold the interest of American audiences who are not usually interested in subtitled films.
David DiCerto (Catholic News Service) says, "Marston grafts human drama onto what could have been a conventional crime thriller, crafting a film that is emotionally affecting. Avoiding any trace of sentimentality, the film effectively conveys the alienation experienced by immigrants. It also paints a compelling portrait of desperation, showing the extremes to which the poor, especially those from Third World countries, will go in order to secure a higher quality of life for themselves and their families."
from Film Forum, 08/05/04
Reviewing Maria Full of Grace, Darrel Manson (Hollywood Jesus) writes, "What is missing from the film is what the title and poster seem to imply—a spiritual aspect of Maria's life. For the most part, we really have no idea what is happening within her during this ordeal. Where is her faith in the midst of the trouble she finds herself in? How will all this impact her or change her for good or bad? Is her salvation merely surviving this experience? The final scene offers a bit of hope, but even that hope is extremely slim. To say Maria is 'full of grace' is a stretch. We see a touch of grace, and know she is in need of much more."
from Film Forum, 08/12/04
Maria Full of Grace, the story of a Columbian teenager who participates in dangerous drug-smuggling endeavors, is winning more rave reviews from religious press critics this week.
Jonathan Rodriguez (Christian Spotlight) says, "The entire film is an exercise in depression for the audience. We hate to see the life she has, and hate to see the way she chooses to get out of it. The film displays people who are lost, and will turn to anything for hope. As Christians, we know that the only hope is Christ, which makes films like this painful. Although this is a fictional film, this stuff happens every day, and the reality of all these people risking their lives for nothing is quite sad. I give Maria Full of Grace an 'A' for its realistic and engaging handling of this troubling subject."
Doug Cummings (FilmJourney.org) says, "The film displays an unusual intelligence in its treatment of this story—its embrace of ambiguity and mixed motives and constant aversion to melodrama evokes the kind of character study propelled by astonishingly effective performances that reveal an entire cultural rivulet streaming unannounced through America. It's this year's Dirty Pretty Things, a suspenseful, rock-solid narrative that never loses sight of the complex people and social realities at its center."
Copyright © 2004 Christianity Today. Click for reprint information.