Murderball
compiled by Jeffrey Overstreet

Copyright Christianity Today International

2005

1 Jan

COMMENTS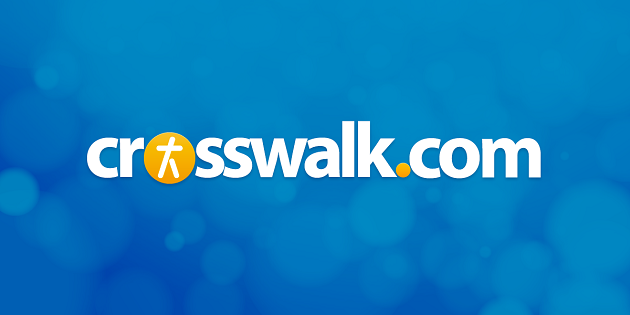 from Film Forum, 08/04/05
Other documentaries are winning accolades, too. Murderball is a remarkably empowering look at "quadriplegic rugby"—a sport in which people who have lost the use of their legs and at least part of their arms race about a basketball court in specially modified wheelchairs, trash-talking each other and knocking each other over. The film covers the rivalry between an American team and the former player who left them to coach the Canadian team.
My own review is at CanadianChristianity.com.
Darrel Manson (Hollywood Jesus) writes, "The highlight of the film is how it manages to humanize these athletes for us. One of the players, when speaking about meeting girls, says that you're never sure whether they see you or the chair. For the most part, at the beginning of the film, we see the chair. That is, we note how disabled they all are … Slowly, the filmmakers reveal to us the people who are sitting in the chairs … By the time we watch them in Athens, we are no longer watching the chairs running up and down the court; we are watching our team. We do not see disabled athletes; we see athletes."
from Film Forum, 08/11/05
Josh Hurst (Reveal) says, "Murderball is a documentary film that showcases men of great courage, resilience, perseverance, and optimism in the face of tragedy. It's also a gritty, in-your-face film about coping with hardship and grief. It's as fair, balanced, and honest as any documentary released this year, as artful and inspiring as Born Into Brothels, and more entertaining than any documentary in recent memory. (I found it to be even more heartbreaking than Stevie, and far more engaging than Spellbound.)"
from Film Forum, 08/25/05
Santosh Ninan (Relevant) writes, "It is an extremely entertaining and moving film that you don't want to miss. … The athletes are inspiring and challenge viewers to reconsider what we term as obstacles in our own paths. They are not saints; in fact, the film carries an R-rating due to language and sexual content, but the film does a great job of emphasizing the power of perseverance and the journey of passing through the valley to come out stronger on the other side."
from Film Forum, 09/01/05
Gene Edward Veith (World) writes, "In a culture that often sees the physically disabled as having such a negligible 'quality of life' that they merit euthanasia, Murderball is profoundly pro-life."