Norbit
compiled by Jeffrey Overstreet

Copyright Christianity Today International

2007

1 Jan

COMMENTS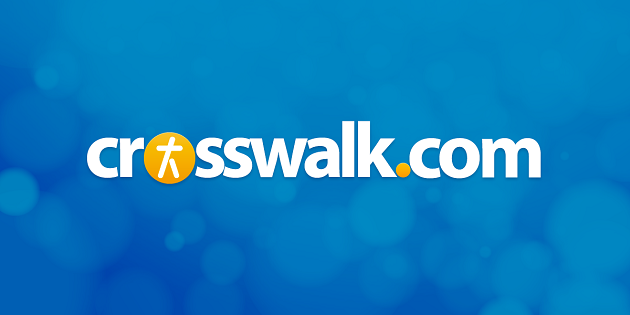 from Film Forum, 02/15/07
Most comedy lovers would agree that Eddie Murphy is an immensely talented comedian. They would probably also agree that he ends up in some of the dumbest, most disposable comedies ever to reach the big screen.
Norbit is sure to strengthen that impression. Once again, Murphy's displaying his capacity to play a wide variety of characters … including, well, wide characters. And once again the writers (which include Murphy himself) have scraped the bottom of the comedy barrel and slapped that sludge across the screen.
Adam R. Holz (Plugged In) says, "I guess if your idea of good comedy is yet another movie featuring Mr. Murphy cracking crude-but-predictable sex jokes in a female fat suit and an old man's stage makeup, among other disguises, that title might indeed be accurate. Yeah, and morbid obesity, tired ethnic caricatures and brutally mean-spirited racist and sexist gibes are the height of hilarity."
Harry Forbes (Catholic News Service) says director Brian Robbins "keeps the fitfully amusing gags coming, and Murphy's versatility is undeniably impressive, but the script often sags and vulgarity is rampant."
Lisa Rice (Crosswalk) says, "For those who saw Daddy Day Care and Doctor Dolittle, and were hoping for some more 'Eddie-Murphy's-now-a-dad-so-he's-making-cute-family-films' movies, don't hold your breath. Murphy's latest comedy … has way more crassness going for it than cuteness."
Michael Brunk (Past the Popcorn) writes, "Norbit has a mean-spirited tone from the opening scene of the infant Norbit being thrown from a moving car, and it never lets up from there. The characters are a collection of the worst stereotypes one can imagine seeing onscreen. The humor, if that's what you choose to call it, is drawn from the lowest variety of fat jokes, racial caricatures, and insults."
Mainstream critics wish Murphy would find a script worthy of his talents. One goes so far as to call it "the most disturbing, morally repugnant, nightmare-inducing film of the century so far."
Copyright © 2007 Christianity Today. Click for reprint information.