Rugrats Go Wild
compiled by Jeffrey Overstreet

Copyright Christianity Today International

2003

1 Jan

COMMENTS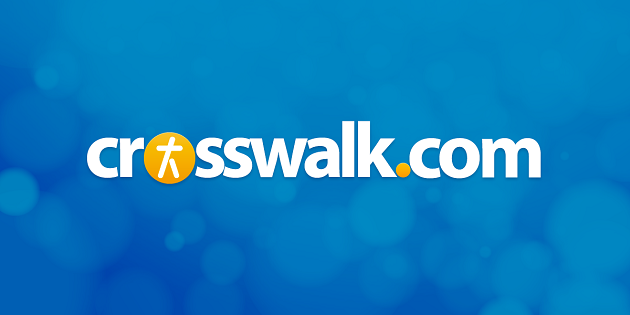 from Film Forum, 06/19/03
In Rugrats Go Wild, the popular Nickelodeon cartoon kids run into characters from another series—The Wild Thornberries—in an adventure that leaves them stranded on a jungle island where a dangerous clouded leopard is on the prowl.
But forget about the plot—this is the only film of the summer to boast "odorama" cards, a special bonus handed to viewers on the way into the theater that give them the chance to whiff various smells experienced by the characters over the course of the movie! Just match the number on the screen with one of the cards, and you will inhale things from the smell of wild strawberries to the smelly feet of the young adventurers. In hopes of getting the attention of grownups, the movie features Bruce Willis as the voice of Spike the Dog.
Movieguide's critic says, "Children, especially fans of the two series, will enjoy the antics on the island. There's a lot of fun things going on to keep them interested." The reviewer praises the "positive moral message," but cautions parents about "some crude bathroom humor and crude language."
Michael Elliott (Movie Parables) says, "While sitting through this crudely drawn and absurdly exaggerated story, I found myself wistfully thinking back upon the brilliant animation and precise storytelling of last week's Finding Nemo."
But Jimmy Akin (Decent Films) calls it "a really fun summer film to watch with your kids."
Holly McClure (Crosswalk) says, "Overall this is a fun-filled family movie that little ones will enjoy because it stars familiar characters from TV that they've come to know and love. Parents, you'll enjoy a few laughs along with the kids and overall, the family will be able to enjoy the adventure."
David DiCerto (Catholic News Service) writes, "The film moves along at a good pace and packs enough of a satirical punch to allow parents to leave the No-Doz pills at home. And whereas fans of the highly successful TV shows will have fun watching their favorite little rascals on the big screen, older viewers along for the ride should get a kick out of the many cinematic references peppered throughout. In addition to imparting a strong message about the importance of families spending time together, the film also promotes a healthy respect for nature."