Scary Movie 3
compiled by Jeffrey Overstreet

Copyright Christianity Today International

2003

1 Jan

COMMENTS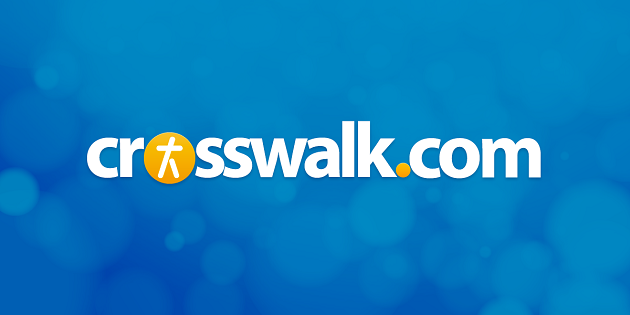 from Film Forum, 10/30/03
The third film in the Scary Movie franchise continues the series' tradition of lampooning other horror films and fishing for laughs with cheap bait. Yet, there are some significant differences in its style, largely due to a change in directorship. The first two films were written and directed by the Wayans Brothers, but Jerry Zucker (Airplane!, Top Secret!, The Naked Gun), who has a better knack for absurdity and punchlines, runs this show.
Bob Smithouser (Plugged In) says, "Zucker shows a bit more responsibility at the helm, toning down his rapid-fire lampoons enough to earn a PG-13." But on the other hand, he says, "Let's just give the ratings board the rest of the year off, shall we? If their decision to grant Scary Movie 3 a PG-13 is any indication of how it is 'serving' families, we'd all be better off without it."
David DiCerto (CNS) says that film boasts "humor that ranges from the witty to the witless and from slapstick silliness to distasteful irreverence. Zucker's involvement has smartened up the [franchise's] bawdy tenor—reining in the foul-mouthed quips—though much of the humor is still fueled by a lowest-common-denominator gutter mentality in which the punch lines of jokes more often than not involve a bodily fluid or sexual innuendo."
"Even though it is an improvement over the other Scary Movies," says Michael Elliott (Movie Parables), "it remains a silly, silly film where the attempts at comedy miss as often as they hit. And on more than one occasion, as the audience around me erupted in riotous laughter, I found myself questioning the reason for the hilarity. Why is it funny to see a young boy hit by a car, nearly decapitated by a ceiling fan, or beaten repeatedly with farm instruments? Where is the humor in watching a corpse being manhandled and mistreated?"