Sleepover
compiled by Jeffrey Overstreet

Copyright Christianity Today International

2004

1 Jan

COMMENTS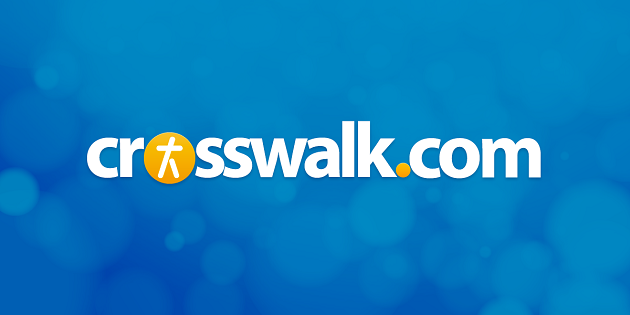 from Film Forum, 07/15/04
Director Joe Nussbaum and screenwriter Elisa Bell are getting some criticism from Christian film critics for their new comedy Sleepover. The film follows a group of girls in the summer before they enter high school. Julie (Spy Kids' Alexa Vega) has her friends over for a slumber party, during which they try to achieve 'coolness' by competing in a scavenger hunt against the school's popular girls. This involves sneaking into clubs, taking dad's car without permission, avoiding Julie's mom, and questing for that first kiss. Ultimately, the girls end up in behavior that many parents would find inappropriate.
Michael Elliott (Movie Parables) writes, "What I found troubling about the film is the way [Nussbaum and Bell] so cavalierly combine youthful innocence and teenage sensuality. They seem almost eager to push the bar of sensual permissibility further down the age ladder. Our culture does our young people a severe disservice by tempting them to reach for experiences before they are emotionally ready to have them. Julie complains that her mother treats her like a child. What she fails to recognize is that, at fourteen, she is a child."
Rhonda Handlon (Plugged In) says, "Compared to others in this genre … Sleepover keeps it pretty clean. None of the major characters drink, do drugs, have sex or spew vulgarities. Still, messages are mixed on what's truly important in life. Quasi-nerdy kids find value and acceptance. Popular princesses tumble from their thrones. But coolness is still the ultimate goal, and everything else is just, well, oblivion."
Rosemarie Ute Hoffman (Christian Spotlight) responds, speaking to parents: "We must try to understand our children individually, and take into account their maturity levels. Though children are a gift from God, they are merely on loan. We are to govern and enforce righteousness consistently because when they are older they will not depart from it. The early years of childhood are the seed-planting years with little outward evidence of your hard work. Even so, it is many seasons later, that when children are without supervision they are able to put into action the many morals and values that have been instilled in them since day one."
David DiCerto (Catholic News Service) writes, "Vega and company are appealing enough and the film has enough 'girl power' moments to generate some interest among young female viewers whose preoccupations fall somewhere between Barbies and boys. Still, for older moviegoers, this slumber party is more slumber than party."
Mainstream critics were quickly lulled to sleep by the film.
Copyright © 2004 Christianity Today. Click for reprint information.