Son of the Mask
compiled by Jeffrey Overstreet

Copyright Christianity Today International

2005

1 Jan

COMMENTS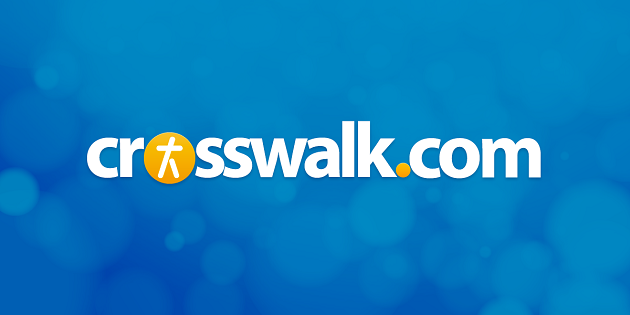 from Film Forum, 02/24/05
The overwhelmingly negative response to this year's first big sequel—Son of the Mask—is so intense that readers probably don't need to know the film's premise before they make their decision to avoid it. If you want to read about the film in any detail, check out the examinations offered by mainstream critics, or these reviews from the religious press:
David DiCerto (Catholic News Service) says it's "daffy but disappointingly derivative. Where the 1994 film made story and character secondary to gimmicky special effects, the new movie bypasses them altogether in favor of dazzling funhouse tricks. The movie imparts a welcome pro-family message about the importance of parenting that makes much of its puerility somewhat more palatable."
And—brace yourself for this—Steven Isaac (Plugged In) discovered that the film is being marketed as an educational tool. "The official Web site includes downloadable teachers' guides and classroom activities, stating that Son of the Mask is the perfect tutor for grade schoolers. Teachers are informed that it and its accompanying curriculum is appropriate as a 'supplement to language arts and social studies classes in kindergarten through grade 4.' I have only one response to that: If my daughter was in a kindergarten class that used Son of the Mask as a teaching tool, I'd start looking for a new school."