Soul Plane
compiled by Jeffrey Overstreet

Copyright Christianity Today International

2004

1 Jan

COMMENTS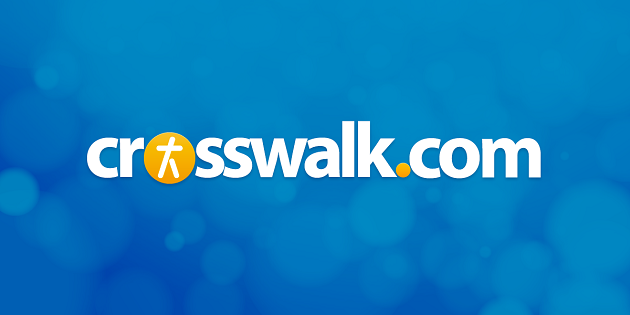 from Film Forum, 06/03/04
Want to spend a couple of hours with a bunch of stereotyped characters behaving badly on an airliner … just for laughs?
Neither did the religious media critics. But a couple of them suffered through Soul Plane anyway, and they come back with nothing but tales of woe.
Michael Elliott (Movie Parables) says, "The stereotypes come at us fast and furious. There's not much of a story behind the film. Soul Plane consists of a series of Airplane-like sketches and sight gags. Some work. Most don't. And more than a few are downright offensive."
Todd Campbell (Christian Spotlight) says, "Soul Plane is little more than a Sodom and Gomorrah in the air with, essentially, the inmates running the asylum. This movie is not worth the price of admission or the gas price to get to the theater."
Mainstream critics are similarly air-sickened by the movie.