Spacey Elevates Fascinating K-PAX
Holly McClure

Movie Reviewer

2001

12 Nov

COMMENTS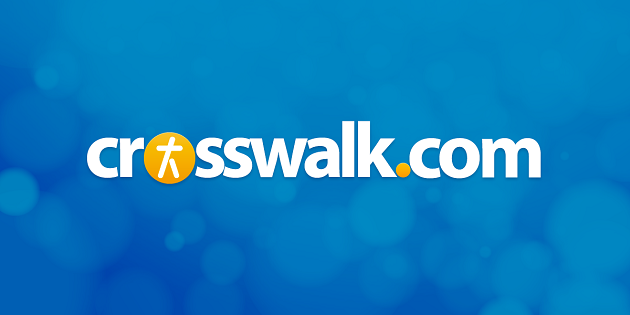 K-PAX - PG-13
Best for: Teens to adults
What it's about: A mysterious patient named Prot (Kevin Spacey) arrives at a mental hospital claiming to be from a distant planet called K-PAX. Prot is put under the care of psychiatrist Dr. Mark Fuller (Jeff Bridges), who's intrigued by the happy, inquisitive man convinced that his home is 7,000 light years away. From the beginning Dr. Fuller has suspicions about Prot, who seemingly can heal his fellow patients' maladies. The other mental patients, learning that Prot promises to take one of them back to K-PAX with him, create a contest to decide who gets to go. As the countdown approaches for Prot's departure from earth, Dr. Fuller struggles with questions of who Prot really is, and whether Prot is truthful or delusional.
The good: This is an intelligent, heartwarming, well-written story with a tender message showing how precious the gifts of life and love can (and should) be. Spacey gives a brilliant performance, combining just the right amount of earthly humanity with witty dialogue and heavenly mystique. Bridges (who played an alien in Star Man) brings balance to the film, with his soothing psychiatrist demeanor and inquisitive search for the truth. Together, the actors create an amazing, feel-good, sci-fi fantasy that leaves viewers with several questions to discuss. Every minute of this fascinating, original story is enjoyable.
The not-so-good: The only thing that prevents this story from being a lighthearted comedy is the darker side of Prot. Flashbacks reveal a traumatic and tragic event that creates doubts about Prot's story. There are a couple of intense emotional scenes between Prot and the patients (after all, the film takes place in a mental ward). The adult subject material is too intense for younger children and beyond their understanding.
Offensive language: A few religious profanities
Sexual situations: None
Violence: Flashbacks of a bloody murder scene involving a woman and a child
Parental advisory: Although the previews make this look like a family-friendly comedy, it's not. There are numerous funny scenes, but the darker side to this movie is inappropriate for children and pre-teens.