Stuart Little 2
compiled by Jeffrey Overstreet

Copyright Christianity Today International

2002

1 Jan

COMMENTS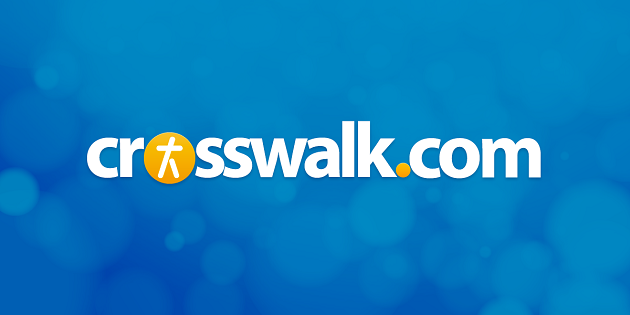 from Film Forum, 07/25/02
In above-sea-level storytelling, Stuart Little 2 challenged Tom Hanks's new gangster film for the box-office crown. This vivid, lively sequel bears little resemblance to the hero of E.B. White's children's stories anymore, but his latest antics have critics cheering.
Listen to Steven D. Greydanus (Decent Films): "See, now, this is how to make a sequel. [Stuart Little 2 is] a thoroughly entertaining family film that's smarter, funnier, more heartfelt, and more exciting than the amiable 1999 original. The movie looks terrific, too. As with the first film, director Rob Minkoff makes excellent use of his New York setting, and the special effects are so well-done that at times you actually forget you're watching special effects. Breezy pop songs enhance the bouncy mood, and at 72 minutes Stuart Little 2 never wears out its welcome. If only all sequels were this good."
Michael Elliott says, "This relatively short film … is just long enough to totally enthrall both old and young without … becoming tedious or repetitive." He highlights "messages that will resound in the heart of any family member … the most obvious being the ultimate responsibility of parents to prepare to send their children out into the world."
Ted Baehr (Movieguide) calls it "better written than the original … one of the best written movies of the year. What a joy it is to watch a movie which is well-written! Especially when it's full of loving family values. It is the exact opposite of the hapless Men in Black 2, where the timing seemed to be off for almost every joke. [It's] a must-see movie for families. It is as good as a family movie gets."
John Evans (Preview) gives it a careful nod: "Even with some slightly off color humor and moderately intense action, Stuart Little 2 appears appropriate for ages 6 years and older." And the U.S. Conference of Catholic Bishops' critic approves, "although the story's freshness and originality suffer a bit."
Mainstream critics show that they're not opposed to films that underline family values as long as the films are well-made, original, and entertaining. Mary Ann Johanson (Flick Filosopher) says the movie "pulls off the rare feat of surpassing its excellent predecessor in all aspects. Honor and honesty, friendship and family take center stage, but this amiable tale never lectures." Roger Ebert, who has confessed a dislike for films in which mice interact with humans and somehow avoid being crushed, says, "It has some of the same charm, if not the same genius, as the movies about Babe the pig. Stuart is stalwart and heroic—the Braveheart of mice."