Supercross: The Movie
compiled by Jeffrey Overstreet

Copyright Christianity Today International

2005

1 Jan

COMMENTS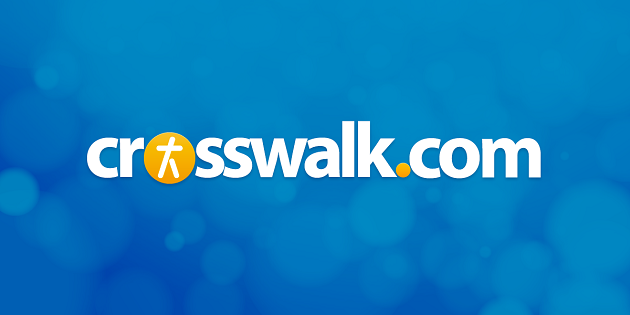 from Film Forum, 08/25/05
Mourning the mysterious death of their father, two brothers realize that there is one clear way to make a fresh start: get on those bikes and become Supercross champions!
That's the premise of Supercross: The Movie, which stars Steve Howey, Mike Vogel, Sophia Bush, Cameron Richardson, and Terminator 2's Robert Patrick.
Jamie Maxfield (Plugged In) says, "Rest assured … that this 80-minute commercial won't be in theaters very long. Once the extreme-sport-loving crowd gets its fix, this completely unmemorable film (from just about every perspective I can think of—its script, its cast, its performances, its direction and its moral—is sure to race out of the multiplex faster than a Supercross jock can say 'faceplant.') And that's just as well, considering its inclusion of vulgar language and slack sexuality."
David DiCerto (Catholic News Service) agrees. "[This] is the kind of film that you could mostly sleep through and not miss anything important to the plot. Not that you'll be catching any z's since most of the high-octane movie involves 200-pound motorcycles roaring around dirt tracks at migraine-inducing full throttle."
In the mainstream press, you'll find little more than scorn for the film.