The Affair of the Necklace
compiled by Jeffrey Overstreet

Copyright Christianity Today International

2001

1 Jan

COMMENTS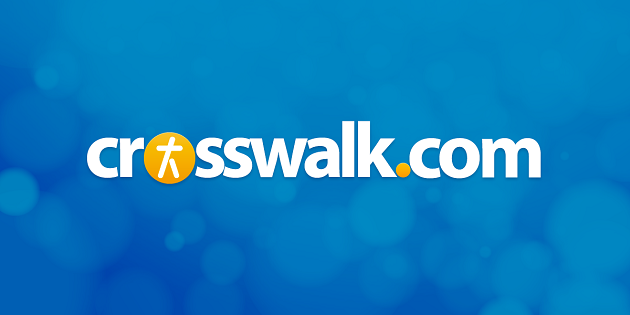 from Film Forum, 12/06/01
Although The Affair of the Necklace is a restrained period piece, it is not doing well among religious–press critics—especially those who don't like seeing characters who behave inappropriately in the realm of romance.
Ted Baehr (Movieguide) says, "If the obligatory bodice ripping doesn't turn you off … and you're really interested in one of these historical pieces, it is still questionable whether this movie will satisfy you. It is an idea without a premise and a premise without a plot. The movie plays like a Harlequin romance gone awry."
The USCC's critic is troubled instead by the characterization of a corrupt religious figurehead. This "vapid costume piece forgoes creating a true sense of the time or its political intrigue; instead, director Charles Shyer concentrates on presenting the cardinal as a greedy, drunken womanizer who consults mystics."
Mainstream critics are similarly scornful. Jessica Winter (The Village Voice) writes, "Necklace is the latest in Louis XVI costume porn. [It's] an endless illustrated Harlequin paperback of mawkish backstory and corset–popping purple prose."
But a few enjoyed it in spite of its flaws. "The film is sumptuously lavish in its gorgeous design," writes Flick Filosopher MaryAnn Johanson. "Is [this] … a Hollywood bastardization of European history? You bet. Do all the French characters speak with Masterpiece Theater English accents? Mais oui! But … oh, this is just too cheesily luscious a film for me to care much."