The Believer
compiled by Jeffrey Overstreet

Copyright Christianity Today International

2002

1 Jan

COMMENTS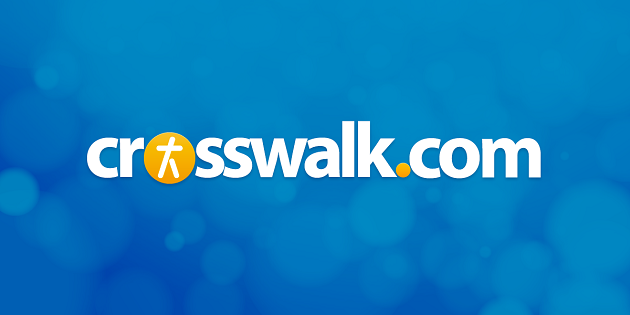 from Film Forum, 09/05/02
The Believer explores the experience of a Jewish skinhead who joins a neo-Nazi group. Actor Ryan Gosling is earning great acclaim for his work as the bitter miscreant who rebels against consumer culture and God. He believes strongly in God, but sees him as manipulative. His only response is to rebel.
Peter T. Chattaway (Canadian Christianity) writes, "The Believer is a powerful, shocking film about one man's struggle with faith and ideology." Chattaway compares Danny and Job. The biblical figure gets angry with God, blaming him for his (and the world's) problems, but Danny goes farther, actually cursing God. Chattaway writes, "This is a highly challenging film, and it gives the viewer a lot more to chew on, theologically, than there is space to get into here. Be prepared to discuss this film at some length once it's over."
Mainstream critics like Lisa Schwarzbaum, Roger Ebert, and Shawn Levy offer other opinions on the film's "unflinching" exploration of a neo-Nazi's world.