The Company
compiled by Jeffrey Overstreet

Copyright Christianity Today International

2004

1 Jan

COMMENTS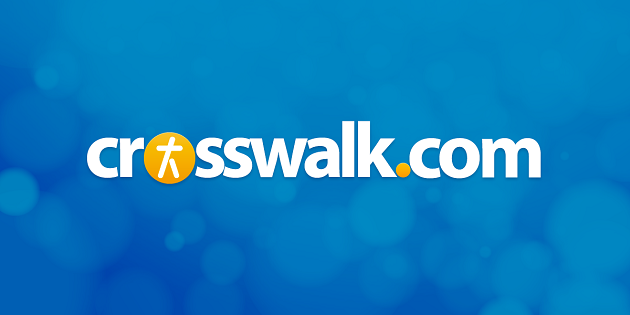 from Film Forum, 01/29/04
Neve Campbell, once a popular television actress (Party of Five), makes a return to the spotlight in the leading role of the new drama from legendary director Robert Altman (Nashville, The Player, Gosford Park).
In The Company, Campbell plays an ambitious dancer in the Joffrey Ballet, maneuvering across the stage and through a complex world of politics, fragile relationships, and overblown egos. Malcolm McDowell co-stars as the flamboyant, temperamental artistic director.
Critics, as usual, are impressed with Altman's vision, even if they agree that this is not one of his great masterworks.
J. Robert Parks (Phantom Tollbooth) raves, "The several dances presented are some of the most gorgeous seen on film since The Red Shoes." But he has issues with the script, "which meanders its way to an unresolved conclusion. For a while, I was enjoying the lack of plot dynamics, the seeming desire to show nothing besides beautiful ballet. This backfires, though, when the film reaches its climax with a trite, fatuous production that personifies why modern ballet sometimes has a flighty reputation. That the movie ends with this monstrosity is a serious misstep."
Geri Pare (Catholic News Service) agrees that the film is flawed. "In essence the movie is a valentine to ballet and those who strive to be part of that world, but the film is neither fish nor fowl; it lacks the force of drama and falters as a quasi-documentary."