The Dangerous Lives of Altar Boys
compiled by Jeffrey Overstreet

Copyright Christianity Today International

2002

1 Jan

COMMENTS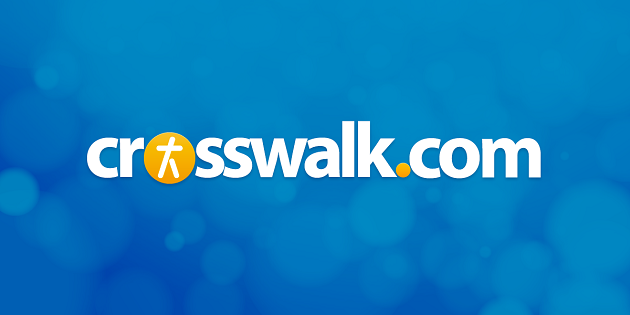 from Film Forum, 06/27/02
The Dangerous Lives of Altar Boys is getting a lot of attention this week, primarily because of the supporting role played by Academy Award-winning Jodi Foster. It's the story of two adolescents coping with life in a Catholic school, which is portrayed as an oppressive and meddling institution that dares to come between the kids and their reckless behaviors.
Needless to say, the negative portrayal of religious folks earns the criticism of religious press reviewers.
Ted Baehr (Movieguide) says, "There will be people who find this cutting edge and relish the thought of attacking Christianity. Regrettably, all it can do is foster a climate of hate in this society. The Motion Picture Code was right when it said don't demean the ministry of religion or mock anyone's faith. The filmmakers behind Dangerous Lives show no sense of responsibility." He adds, "There have been better exposès of the church. A little subtlety would have given the movie more impact."
The USCCB's critic argues that the film "means to be an affecting story of the difficulties of adolescence, but ultimately fails to deliver the powerful punch of which it initially seems capable." This critic also believes that the film's fails as an attack on the church. "Despite the title, the boys are seen assisting at Mass only once, and their own feelings on religion or faith are never fleshed out, which makes the setting of a Catholic school more of an afterthought than a pointed dig. There is the feeling that these boys would not have acted differently had they been in a public school.