The Dust Factory
compiled by Jeffrey Overstreet

Copyright Christianity Today International

2005

1 Jan

COMMENTS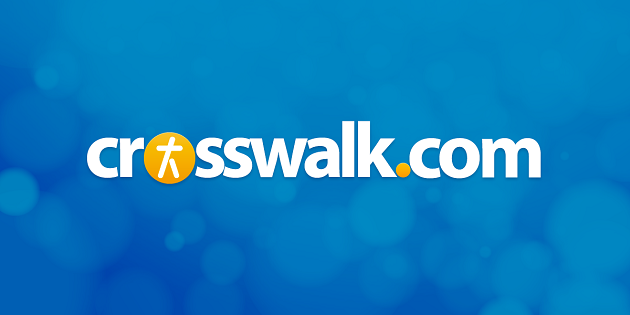 from Film Forum, 03/24/05
In The Dust Factory, young Ryan (Ryan Kelley), wounded by the loss of his father, no longer speaks. At least, not in this world. Neither does his grandfather (Armin Mueller-Stahl), who suffers from Alzheimer's. But when an accident sends Ryan into a fantasy world called "The Dust Factory," he meets his grandfather there, and the two are able to converse. He also befriends a tomboy named Mel (Hayden Panettiere), with whom he forms a special friendship.
Eric Small's film is difficult to describe. It's a rather bizarre viewing experience. Mainstream critics are frustrated with its strangeness, but religious press critics are finding some value in this low-budget, imaginative, uneven independent work.
"[This] intriguing film wrestles with heavy issues—death, loss and grief—in an imaginative way," says David DiCerto (Catholic News Service), "but its opaque narrative, freighted with surreal imagery, fogs the movie's underlying message: that despite its transience and unavoidable pain, life is ultimately worth embracing."
Cliff Vaughn (Ethics Daily) says, "The picture sometimes feels a bit slow … it could have trimmed about 20 minutes. The scenery is beautiful, and the music and sound design are also apt and impressive." He also writes that Small "doesn't shy away from issues of death and dying. One of the most enduring themes of the film, however, is the notion that one must believe in something before he or she can see it."
Bill Fentum (Reporter Interactive) says the film is "a little too surreal for its own good." But he concludes, "If The Dust Factory's reach sometimes exceeds its grasp, a story that dares to broach these subjects with young viewers is more than enough compensation. Beautiful Pacific-Northwest locations, a fine musical score by Academy Award-winning composer Luis Bacalov, and a quiet, very satisfying final scene only add to the film's pleasures."