The Ice Harvest
compiled by Jeffrey Overstreet

Copyright Christianity Today International

2005

1 Jan

COMMENTS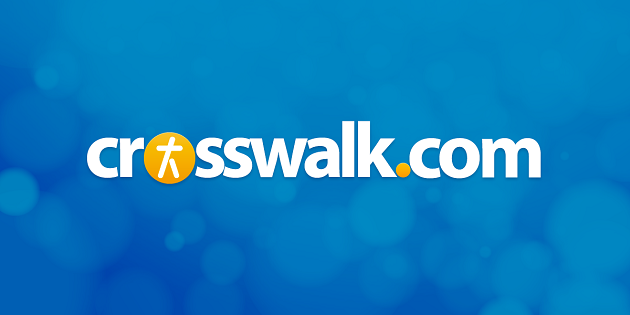 from Film Forum, 12/01/05
Here's a little holiday sing-along for you regarding Harold Ramis's new film The Ice Harvest:
Well the movie onscreen is frightful
And the reviews, they sure are spiteful!
But if Cusack tempts you to go
Just say no! Just say no! Just say no!
For religious press critics, The Ice Harvest is this season's Bad Santa—a big-screen grinch that's tarnishing Christmas. The only things being unwrapped in this "holiday movie" are the strippers. The only celebratory beverage is liquor. Those aren't sleigh bells you're hearing; they're gunshots.
Harvest is a dark and twisted comedy about a mob lawyer named Charlie (John Cusack) who wants to escape his rotten existence. He steals a bundle of money with the help of a sleazy smooth-talker named Vic Cavanaugh (Billy Bob Thornton), and then they begin to suffer the consequences of their crime.
"With nary a likeable character, this largely unfunny flick … isn't just disappointing, it's downright despicable," writes Marcus Yoars (Plugged In). "Rather than play up the potential laughs and drama of a getaway-gone-wrong on Christmas Eve, Ramis focuses the camera—and keeps it there—on nude strippers, cold-blooded murderers and perverted drunks. The [filmmakers] … have crossed the line between offering shoddy entertainment and purely offensive smut. And they've done so brazenly, setting this dark story at Christmastime and marketing it as a holiday comedy."
David DiCerto (Catholic News Service) writes, "Despite some pungent performances … Ramis deserves nothing but coal in his stocking for this misanthropic mix of barbed cynicism and sordid nastiness. The movie opens with Cusack surveying a cold and uninviting Kansas vista, an apropos visual metaphor for the morally empty harvest to follow."
Some mainstream critics find some merit in the film, but you'll find few enthusiastic reviews.