The In-Laws
compiled by Jeffrey Overstreet

Copyright Christianity Today International

2003

1 Jan

COMMENTS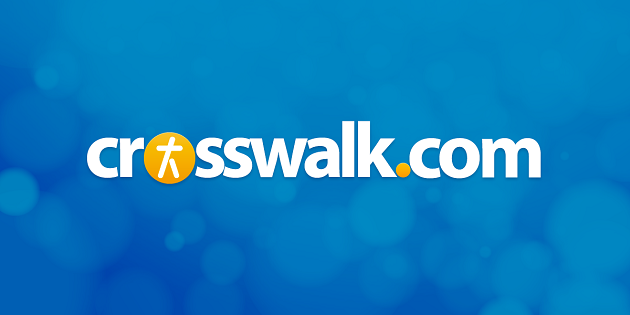 from Film Forum, 05/29/03
Michael Douglas and Albert Brooks take the places of Peter Falk and Alan Arkin as the leads in the new version of a popular 1979 comedy The In-Laws. Directed by Andrew Fleming (Dick), and written by Nat Mauldin (Doctor Doolittle) and Ed Solomon (Men in Black, Levity), the film focuses on a marriage that greatly upsets the neurotic father of the bride (Brooks) when he discovers that the groom's father (Douglas) is engaged in covert operations for the CIA. The more he gets entangled in the wacky exploits of his future son-in-law's spy dad, the more his fears prove justified.
The original In-Laws is highly regarded, and many critics worried that a remake could only fall short. According to most religious press critics, it has done just that.
Rich Kennedy (The Film Forum) talks about the excellence of the original, and concludes, "Make no mistake, [this version] does not deserve the title. Imagine The Godfather remade with Dom Deluise as The Don and Andy Griffith as Barzini and you have the idea of the nature of this sad film."
Michael Medved (Crosswalk) also prefers the original: "With a less lavish budget, less splashy ambitions and more attention to character-driven comedy, the film might have connected with audiences in the more memorable manner of the original."
But Michael Elliott (Movie Parables) cuts The In-Laws stars some slack. "Douglas and Brooks may not reach the same level of inspired lunacy as the original actors, but they do have their own high moments in this hit-and-miss attempt." The performances, however, did not save the film for him. "As a whole, the film never seems to gel beyond a mildly entertaining fish-out-of-water tale."
Bruce Smithouser (Focus on the Family) says, "Not only is this comedy not very funny, but the lazy scripting and severely strained logic of several key scenes late in the film torpedo what little patience the audience has left. Toss in crude sexual references and I was ready to flee the theater."
David DiCerto (Catholic News Service) says the movie "is missing two key ingredients that made the original hilarious: Falk and Arkin. Very little of the screwball narrative holds together and the most treacherous obstacle the unlikely duo must navigate is the script's minefield of clichés, flat jokes, and obligatory epiphanies."
Movieguide's critic found much of the movie funny. "The In-Laws has a lot of great laughs, and Albert Brooks truly steals the show. There is a lot of silliness and hokiness, but there is also a lot of physical humor and great stunts." The only things bothering the reviewer are "some homosexual humor and foul language."
Mainstream critics are generally unimpressed. You can scan their reviews here.