The Medallion
compiled by Jeffrey Overstreet

Copyright Christianity Today International

2003

1 Jan

COMMENTS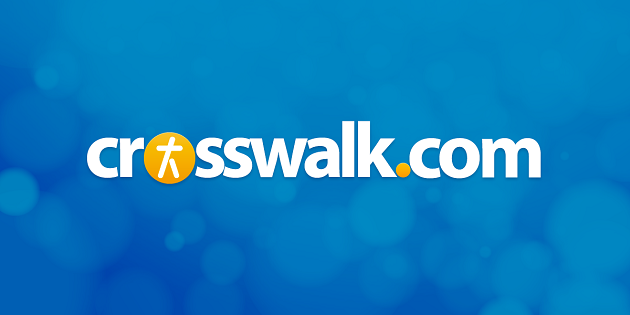 from Film Forum, 08/28/03
Jackie Chan's new film The Medallion, directed by Gordon Chan, is distressing critics and fans. The problem is this: Viewers usually go to Jackie Chan movies for stunts and comedy, not special effects and CGI.
The Medallion follows the adventures of a Hong Kong policeman (Chan) and a British Interpol agent (Claire Forlani of Meet Joe Black) as they try to keep a mysterious medallion from the grasp of an evil drug lord called Snakehead (Julian Sands). During the excitement, the cop begins to develop superhuman powers that give him greater strength, speed, and even the gift of flight.
Steven D. Greydanus (Decent Films) exclaims, "Can't anybody in the movie biz figure out how to make better use of Jackie Chan's time? The Medallion has very little genuine humor, and only one action scene of any distinction at all. It's all generic at best, watered down with lots of fast cuts and uninteresting special effects. It's not enough. For the first time in years, the lameness of the surrounding product finally drags Jackie down, instead of him managing to rise above it."
David DiCerto (Catholic News Service) says, "Viewing it is akin to watching landfill, with the projector dumping just enough garbage to fill 90 minutes of screen time." He also criticizes the director for "lighthearted use of Buddhist religious imagery."
"They say that if you have an infinite amount of monkeys and give them an infinite amount of typewriters and an infinite amount of time, they'll eventually bang out the works of Shakespeare," writes Michael Elliott (Movie Parables). "True or not, it is doubtful that they would do worse than the five screenwriters responsible for The Medallion."
Bob Smithouser (Focus on the Family) says it "deserves kudos" not for what it is, but for what it doesn't have: "Very little foul language. No sex …. Even the frequent action violence yields few casualties. The filmmakers could have gotten away with a lot more offensive material, yet chose not to. But beyond that, there's not much worthwhile about Jackie Chan's latest effort. Eastern mysticism is the heroes' salvation … this movie misrepresents true divinity and spiritual authority."
Holly McClure (Crosswalk) enjoyed the film: "If you want a no-brainer popcorn movie with lots of amazing action, stunts and very funny scenes to finish off the summer with, then this is the movie for you to see."
from Film Forum, 09/04/03
The Medallion continues to disappoint critics. Michael Medved (Crosswalk) calls this Jackie Chan film "sad, rather than exhilarating … one of the most disappointing feature films of Chan's checkered career."