The Texas Chainsaw Massacre
compiled by Jeffrey Overstreet

Copyright Christianity Today International

2003

1 Jan

COMMENTS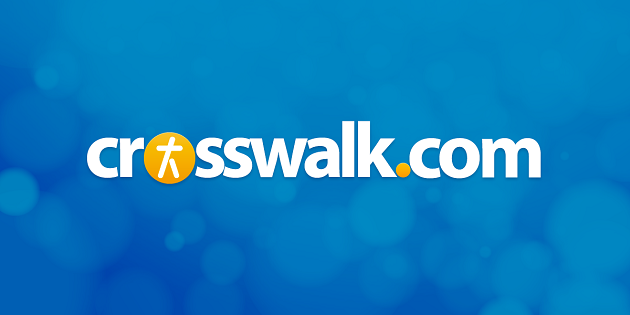 from Film Forum, 10/23/03
Could it be that, with such acclaimed new releases as Mystic River and Veronica Guerin, people would still prefer to spend money to revisit The Texas Chainsaw Massacre?
Sadly, the answer is "Yes." In fact, Marcus Nispel's lousy, bloody re-make topped the box office this week, slashing a $28.1 million dollar gash in moviegoers' wallets.
The film is, as you probably know, a re-make of a 1974 cult classic by Tobe Hooper. We're introduced to a crowd of kids who are used to bait Leatherface, a notorious freak with a chainsaw, out of the backwoods of Texas. And, of course, one by one they are sawn to pieces because their car won't start, their truck won't start, or their brains just won't kick into gear.
David DiCerto (Catholic News Service) finds nothing to salvage from the gore. "Formulaic and without a stitch of socially redeeming value, the film not only assaults viewers with an unremitting barrage of gratuitous gore, but does so in a way that treats such dehumanizing violence as entertainment—even going so far as using suicide as an occasion for self-indulgent camerawork."
Joseph L. Kalsco (Movieguide) says it's "mediocre even for its genre. Although good acting is forthcoming from the entire cast, with very effective set design and direction … the continuous hemorrhage, no pun intended, of obscenities, profanities, juvenile lust, gore, drug usage, lying, smoking, drinking, and graphic killing, makes [the movie] highly hazardous even to diehard horror movie fans."
Mainstream critics found some technical qualities of the film to praise, but most of them were similarly unimpressed by the tiresome genre piece. Roger Ebert (Chicago Sun-Times) was especially incensed, calling it "a contemptible film: Vile, ugly and brutal. There is not a shred of a reason to see it. Those who defend it will have to dance through mental hoops of their own devising."