Transporter 2
compiled by Jeffrey Overstreet

Copyright Christianity Today International

2005

1 Jan

COMMENTS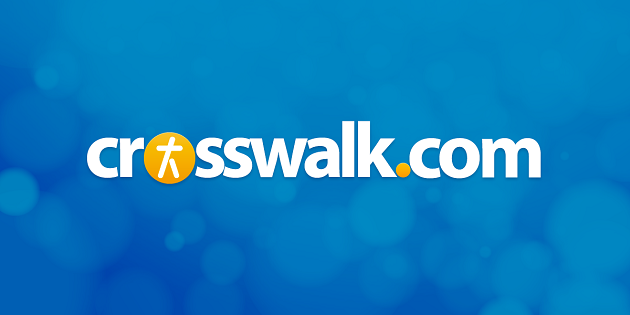 from Film Forum, 09/08/05
The No. 1 film at the box office, Transporter 2, further establishes star Jason Statham as a formidable action star, even if the movie itself is earning less-than-stellar reviews. The story concerns an American drug lord (Matthew Modine) whose son has been kidnapped, the threat of a deadly virus outbreak, and another opportunity for Frank Martin (Statham) to engage in spectacularly violent hijinks.
Christopher Lyon (Plugged In) says it's "just as ridiculous" as the first film, "but much less amusingly so. … Jason Stratham's performance is really the only watchable element of the movie. He somehow makes Frank look cool in his uniform of black suit and tie, as well as bringing believability to his odd mix of integrity, emotional anxiety and hard-as-steel determination. It's almost enough to forgive all his action posing. It's not enough to save this near-parody of an action film."
David DiCerto (Catholic News Service) writes, "As far as mindless action flicks go, The Transporter 2 is well-crafted, but its bogus message that carnage is cool is not one that should be transported."
Mainstream critics may not find it a transporting experience, but about half of them found it to be a worthwhile action flick.