Trembling before G-d
compiled by Jeffrey Overstreet

Copyright Christianity Today International

2002

1 Jan

COMMENTS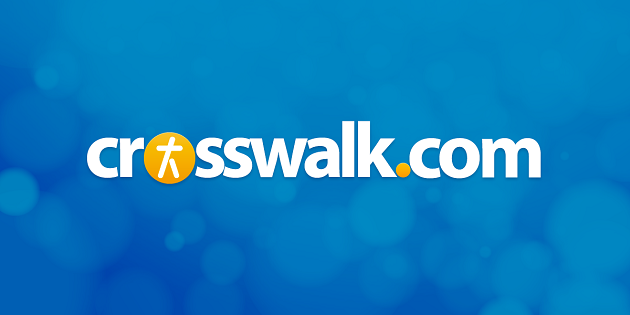 from Film Forum, 03/21/02
Trembling Before G-d is a new, provocative documentary about the dilemma of gay and lesbian Jews who remain committed to their Orthodox or Hasidic traditions.
Doug Cummings writes, "Some films seem tailor-made for discussions of spirituality and the cinema, and Sandi DuBowski 's Trembling Before G-d is one of them. The documentary transcends the usual conservative/liberal agendas by focusing on its human stories. Interviewing people both in and out of the closet, as well as psychologists and rabbis, the film intercuts soul-searching monologues with prayers, rituals, and celebrations of the Jewish faith. In fact, it's one of the most boldly worshipful films in some time; a document of a people committed to the 'struggle with God,' integrating their innermost desires with their religious convictions."
At The New York Times, Elvis Mitchell praises it as well: "DuBowski latches on to a provocative subject and invests it with a compelling tenderness. This documentary is essentially about merging the Old World and the New, but with a twist that is shocking: it concerns the heartfelt desire of homosexuals to find a place for themselves in Orthodox Judaism, where they are shunned and repudiated. When does compassion supplant dogma, or can it?"