Undisputed
compiled by Jeffrey Overstreet

Copyright Christianity Today International

2002

1 Jan

COMMENTS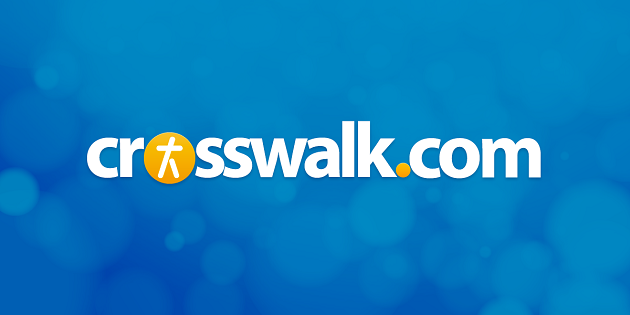 from Film Forum, 09/05/02
Less than a year after Ali, boxing is back on the big screen in Undisputed, from acclaimed director Walter Hill (48 Hours, Trespass). This, however, is neither a historical document nor a story about inspirational heroes. According to critics, it's a formulaic B-movie about rivalries and violence in a penitentiary. A heavyweight boxing champion (Ving Rhames) is sent to prison for rape and butts heads with the prison's notorious fighting champion (Wesley Snipes). When another inmate (Peter Falk) sees opportunity for a profit, a match is arranged to see who is the real champ.
Anne Navarro (Catholic News) says, "Hill feebly attempts to inject some gravitas into the tedious film, but the result is a wafer-thin plot which broadcasts its narrative turns from miles away. The cardboard characters are so stereotypical as to be laughable. Screenwriters Hill and David Giler must have failed their SATs, since their vocabulary is limited to curses and grunts."
Holly McClure (Crosswalk) says, "I'm not a fan of boxing in real life, but I have to admit that I enjoy a good boxing movie. This is not one of them. Undisputed is a good-looking film, but it could have been much better with the right chemistry between the two stars."