… And the Rest Will Follow
reviewed by Andy Argyrakis

Copyright Christianity Today International

2005

1 Sep

COMMENTS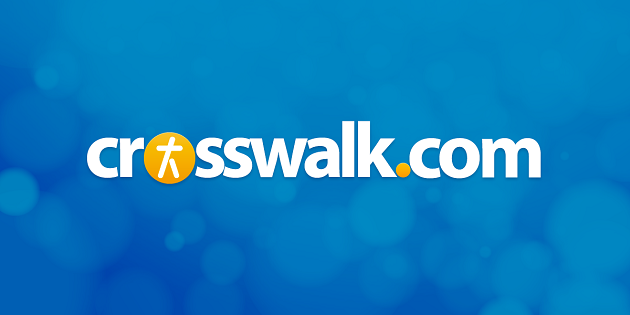 Sounds like … the razor blade riffs of Tool and Helmet with the spiritual sentiments of P.O.D., East West, and Chevelle's early days.
At a glance … Project 86's latest irons out the rough spots from their previous effort while delivering pummeling rock and inventive lyrics.
Track Listing
Sincerely, Ichabod
All of Me
Doomsday Stomp
Something We Can't Be
Subject To Change
Necktie Remedy
My Will Be a Dead Man
From December
The Hand, The Furnace, The Straight Face
…And the Rest Will Follow
Cavity King
Wordsmith Legacy
Project 86 is one of the most popular, well-traveled, and inventive hard rock bands of the last decade, consistently releasing albums strong in their music, lyrics, and spiritual content. But after a brief attempt to cross over to the mainstream with 2002's Truthless Heroes, the band made a semi-successful return to its roots with 2004's Songs to Burn Your Bridges By.
With …And the Rest Will Follow, the guys further examine influences like Tool, Helmet, and Chevelle, while couching elements of spirituality within poetry and metaphor. Front man Andrew Schwab is a highly skillful songwriter, and he demonstrates that skill throughout the pummeling "All of Me." Though always open to interpretation, the track appears to be about stripping away the layers of sin in preparation for Christ's second coming. "Subject to Change" builds off that theme, addressing the deceptions of the world over mantra-like chants of the word return.
"Something We Can't Be" is more melodic than the others, recalling nü-metal riffs around a message of non-conformity. "My Will Be a Dead Man" returns to thrashing contexts hinting that stepping outside of God's plan often leads to one's demise. "From December" blends both styles, starting out under the disguise of a calm and placid ballad before exploding with mayhem.
Whereas Truthless Heroes took a more conceptual, mainstream direction and Bridges was an attempt to regain their balance, this current project puts the group back as forerunners of the hard rock genre. Project 86's ability to combine intensity with substance makes them one of the most innovative, likely to set the trend for others to follow.
© Andy Argyrakis, subject to licensing agreement with Christianity Today International. All rights reserved. Click for reprint information.