20/85 The Experience
reviewed by Andree Farias

Copyright Christianity Today International

2005

1 Sep

COMMENTS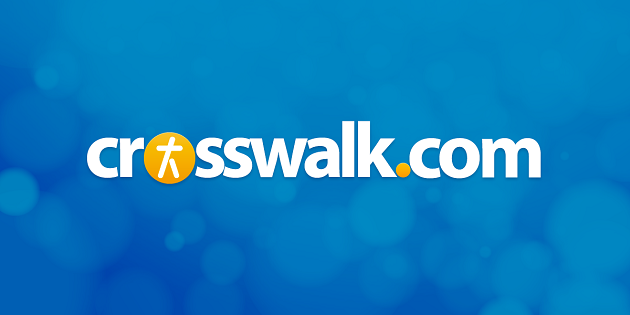 Sounds like … the traditional choral tendencies of O'Landa Draper, Donald Lawrence, Kurt Carr, and John P. Kee, plus Walker's distinctive penchant for urban-pop influences.
At a glance … an exciting choir album all-around, 20/85 The Experience is an apt commemoration of Walker's two decades in music ministry
Track Listing
Lift Him Up
Do You Know Jesus
It's More Than That
Hold Out
No Defeat
Jehovah Reigns
He's Able
Celebrate
Faithful Is Our God
On Tyme God
Grateful
Grateful (The Reprise)
It's not uncommon for an ordained Pentecostal minister to love church music. But for Hezekiah Walker, the affection became an extension of his day job, so much that it evolved into a bustling recording career, one that has taken him and his many choirs beyond the walls of his home congregation—Brooklyn's Love Fellowship Tabernacle—to recording locales around the world. Add a handful of Grammy and Stellar awards, his fondness for urban music, and a diversity of choir styles, and you have a choral music innovator—and that's palpable on 20/85 The Experience, the cleric's newest.
Though the title refers to Walker's 20 years in music ministry since 1985, 20/85 isn't a greatest-hits collection. Produced by Donald Lawrence and comprised of all-new choir jams, it's rather a celebratory testament to his storied career as a choral music virtuoso. Those who delighted in the spontaneity and energy of Walker's previous live recordings may notice that 20/85 is more polished and rehearsed. That's because it was recorded in the studio in front of a live audience, a technique that gives the proceedings an air of containment and sheen.
With Walker, song is always king, demonstrated in his careful knack for selecting top-notch material for LFC to sing. Regardless of who's doing the writing—longtime collaborator Jules Bartholomew, prolific gospel penman David Frazier, or the multi-faceted Tonéx—all the songs succeed, but for different reasons. Whether in the form of frenetic church-floor stompers ("Lift Him Up"), exhortative ballads ("Do You Know Jesus"), wordplay-heavy romps ("It's More Than That"), or dramatic Sunday morning modulations ("Faithful Is Our God," "Grateful"), there isn't one choir style Walker and his troupe of skilled singers don't cover.
The inclusiveness seems a bit much at times, particularly during the buttery, urban-flavored numbers ("Jehovah Reigns," "On Tyme God"). But once again, it was Walker—the so-called "Pastor of Hip-Hop"—who was one of the first ministers to not mind a little rhythm with his gospel. A most recommended album.
© Andree Farias, subject to licensing agreement with Christianity Today International. All rights reserved. Click for reprint information.