7th Avenue ('04 Edition)
reviewed by Andree Farias

Copyright Christianity Today International

2004

1 Mar

COMMENTS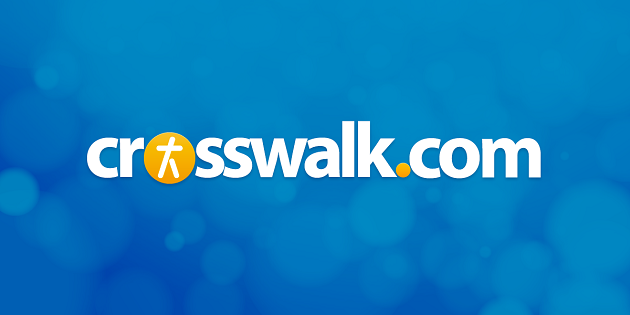 Sounds like … the KJ-52 you've come to know and love, with a rougher, more 'street' flow and harder-edged beats
At a glance … new tracks notwithstanding, this reissue is mostly for hardcore KJ fans and those who never had a chance to check out his original Essential debut
Track Listing
1-2-3
Keep It Moving
The Hardway
Keep Ya Head Up
Do What I Do
We Rock the Mic
It's the S.O.I
Integrity
This Is Love
Lift Me Up
All Around the World
Need Someone
It's the S.O.I. (remix)
12 Round Knockout
Long before the plaid shirts, lighthearted rhymes, and his unrequited postal exchanges with the Slim Shady, KJ-52 was just a street cat with a gangsta look, a thugged-out flow, and a deal with Essential Records. That was the KJ-52 circa the 7th Avenue days, an interesting debut that mostly flew under the radar—perhaps due to poor promotion on Essential's part or the label's naïveté in breaking hip-hop acts. Too bad, because 7th Avenue's material far outshines the rapper's later output, as he crafts more pensive hooks ("Do What I Do," "Integrity") over beats that display a slight old-school edge ("Keep Ya Head Up," "We Rock the Mic").
The 2004 reissue of 7th Avenue features all of the tracks on the original, minus all of the silly skits that saturated it, plus four previously unreleased cuts. The most notorious of these is "Lift Me Up," a lazily programmed, slowed-up version of the Jars of Clay hit "Flood," with rewritten rap lyrics that may be a tad too embarrassing to cite given the sanctity of the original. "Need Someone" is a collaborative effort with Parkway (a.k.a. Silage) that sounds like an outtake of their mostly unnoticed Glad You Made It album, while "12 Round Knockout" is culled from the soundtrack to Carman's cinematographic debut. Yikes. The playful "All Around the World" (with John Reuben and Pigeon John) is easily the only salvageable track of the bunch, as three of the silliest emcees in Christian hip-hop join forces to liven up the party.
Consider buying it only if you're a hardcore KJ fan or if you're curious as to what the rapper used to sound like prior to his BEC/Uprok days.