A Place Called Grace
reviewed by Andree Farias

Copyright Christianity Today International

2008

1 Apr

COMMENTS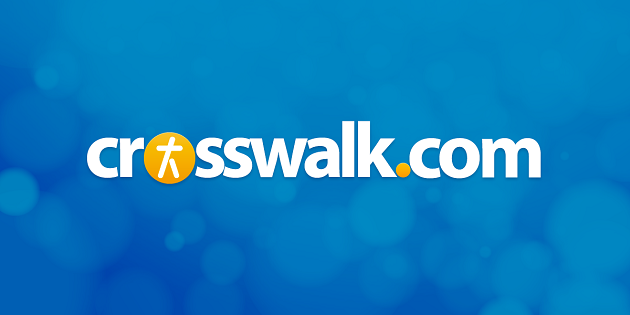 Sounds like … the AC pop style of Nichole Nordeman, but with lyrics reminiscent of Twila Paris, Cheri Keaggy, and Jaime Jamgochian
At a glance … average production values, lyrics, and instrumentation keep A Place Called Grace from standing out among a glut of similar styled worship releases
Track Listing
You Are Everything
Open My Eyes
A Place Called Grace
We Adore Thee
God, You Reign
You're Beautiful
Holy Is Our God
Hallelujah, We Sing to You
You Are My God
Wondrous Love
Fade
The newest act to emerge from the growing Christian roster at independent giant KOCH, Carmen D'Arcy is also the latest worship leader to turn recording artist. Though she currently heads the worship department at a church of more than 6,000 members, D'Arcy started more modestly at a little church in Eaton Rapids, a small town in the southern part of Michigan. She grew up watching her parents perform as part of a traveling music ministry, which instilled in her a similar passion for worship and singing.
In high school, she was a teenage beauty queen and actress—two gigs that would later land her appearances in more than 30 television commercials. But it wasn't until she reached college that music took on an even more prominent role in her life, especially in the area of songwriting. She was blessed to have none other than Gloria Gaither as one of her college professors—an opportunity that opened the door for her to learn the ropes of genuine, lived-in songwriting.
Despite the Gaither connection, nothing on A Place Called Grace quite reaches the same level as "Because He Lives" or "There's Something About that Name," but D'Arcy proves herself an earnest worship leader with a voice uncannily similar to Nichole Nordeman. The comparisons end there, however, as D'Arcy settles for a writing style that's simple, congregational, and accessible—so much so that Grace rarely stands out on the strength of its lyrical ideas or vertical expressions, worshipful as they may be.
Compositionally, D'Arcy and veteran producer Bryan Lenox (Michael W. Smith) opted for the path of least resistance, as Grace sounds like a number of other projects in worship music lore—from mid-'90s Twila Paris all the way to anthemic pop/rock similar to Jaime Jamgochian. It's an all-too-familiar sound, one that D'Arcy at least uses to carry every note, every lyric, with due conviction and passion. But neither is enough to elevate this album to something that transcends middle of the road pop, or at least something memorable.
© Andree Farias, subject to licensing agreement with Christianity Today International. All rights reserved. Click for reprint information.