A Revolution Transmission
reviewed by Andy Argyrakis

Copyright Christianity Today International

2001

1 Jan

COMMENTS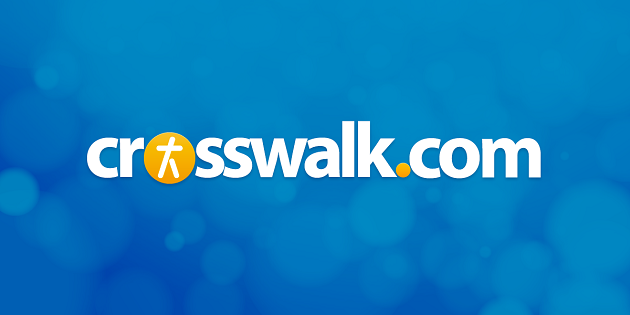 Sounds like … hard rock music with somewhat distinguishable vocals and sounds that push the traditional envelope of the genre
At a Glance … this disc is mostly for fans of heavy music, although the group is a bit more accessible than most hard bands due to their uncharacteristic additions of strings and melodies during a few tracks.
Hailing from South Carolina, one might think Stretch Arm Strong was into the southern-fried rock scene while developing as a band. Instead it was mainstream hardcore giants such as The Misfits and Fat Wrek Chords that got this quintet interested in playing music. Their passion for reaching out to youth across America was just as strong as becoming like the aforementioned stars. Two of the band members went on to become school teachers and witness the confusion and pain youth wrestle with each and every day of their lives.
So when the band members picked up their instruments in 1993, they had those kids in mind and sought to give them an alternative to such secular bands. Stretch Arm Strong's full-length debut album, Compassion Fills, and 1999's Rituals of Life, were fashioned after the mainstream latter-90s trends of keeping the music fast and furious throughout the entire project. Their mostly teenaged fan base caught that wave and helped make them a prominent force in the Christian scene at the turn of the century. As 2001 is halfway through, Stretch Arm Strong have kept their roaring flavor and also gained a sense of musical maturity. Such growth, both in age and instrumentation during the sessions for A Revolution Transmission, led them to incorporate elements often dismissed by a genre seeking to send out shocking guitar and drum blasts mixed with equally piercing vocals.
At first, listeners may not see the progression, such as on the opening "For the Record," a typical bombastic blur with punk undertones. "Worst Case Scenario" and "Angels of the Silences" also follow a predictable pattern. Although the latter track doesn't cover any new ground, it will translate perfectly to a live setting, complete with audience fist-pumping.
Thankfully, several other tunes on this disc add a wide array of sounds and styles, beginning with "Take Back Control." The group attempts to harmonize in the beginning, as opposed to an onslaught of screams for the whole song. The accompanying female vocals by Patti Davis add a vibrant dimension to what could have been a stagnant song. "Dreams Away" begins like a ballad and incorporates the tapping of a xylophone before the first chorus. The track builds in momentum and the additional percussion is soon replaced with an onslaught of noise, but at least the group isn't afraid of the introductory variety. "The Truth About Iowa" is the band's most risky track, due primarily to the insertion of a brief string section. Purists of hardcore music may think the gentle introduction to be a sellout tactic, like the softer approach Creed took on "With Arms Wide Open" or Metallica did on their recent live album which found them backed by a full symphony. But fans need not fear because the strings only last for the opening sequence and then the rock-and-roll mayhem continues.
Because of the group's desire to reach out to the youth culture, they're able to package their lyrics in an accessible, non-preachy format, while still getting a spiritual message across. Instead of long verses with deep relevance, the band offers brisk but thought-provoking sound bites listeners can actually understand if they listen closely. On "Positive Aspects of Negativity," lead singer Chris McLane sings of not crying over spilled milk and accepting the side of the grass you're on. He sings, "And if the pain doesn't kill you/ It can only make you grow/ No easy answers for the way things go." "When Words Escape" talks about growing as a believer and building strength by reflecting on past mistakes and experiences. The song begins, "Thinking about the path we've been on/ I know we've learned a lot of things/ Searching through the pages of our history, see what my memory brings to me."
There's no doubt this record will be a hot seller and propel the band to an even higher level, but for once it will give a hard rock band an extra dose of respect for exploring some new options. It would be nice to see more of "Stretch Arm Strong's Solid State label mates mix things up a bit so each group on the roster doesn't sound like they're releasing identical projects.