Abandon
reviewed by Russ Breimeier

Copyright Christianity Today International

2004

1 Jun

COMMENTS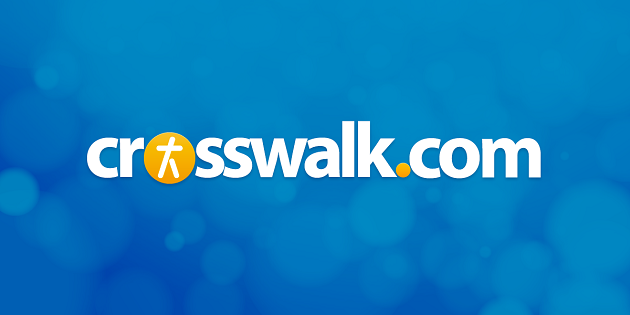 Sounds like … with worshipful lyrics and alternative British pop/rock styles, obvious comparisons include Delirious, Travis, Taylor Sorensen, Matt Redman, Tree63, and Coldplay
At a glance … if you've been starving for originality, passion, and excellence in modern worship music, Jason Morant's debut is sure to satisfy
Track Listing
You Give Me Life
Great Is the Lord
Inside of Me
I Am Yours
Love Song
Bless the Lord
I Love You Lord
Fashion
Abandon
Sing Over Me
There Is No One
I Delight
Anyone longing for a breath of fresh air in the currently stale modern worship scene need only listen to the latest releases from Integrity's Vertical Music imprint. Joining recent stellar albums by Kathryn Scott and Michael Gungor is Jason Morant's debut Abandon. A youth worship leader in New Orleans, this 22-year-old is passionate about fusing worship with genuine artistry—and it shows.
Morant's love for alternative British pop/rock shines through—think Delirious, Travis, Coldplay, and Taylor Sorensen. But Abandon doesn't come across as second rate or patterned. It is marvelously produced, and at times rivals the best of Delirious and Matt Redman. Some of the songs are suitable for radio, like the driving first single "You Give Me Life." Others are simply breathtaking in ambience and arrangement, especially the epic "Sing Over Me," in which Morant delivers a sung improvisational prayer similar to Rita Springer.
More importantly, this self-taught guitarist/pianist memorably delivers original songs, refusing to rely on overly formulaic worship lyrics. Though "Love Song" is clearly inspired by Psalm 139, Morant doesn't quote it verbatim, and he gives a similar Psalm-like twist to "Fashion," singing, "Invade my very heart/Change me until I am who You are/Come and fashion me until every part is how You desire." And even when he does cover a classic praise chorus like "I Love You Lord," Morant makes it interesting by doing something different with it, marrying it to a gorgeous Coldplay-styled atmosphere. On tour with Bebo Norman and Bethany Dillon in Fall 2004, Jason Morant is a rarity in Christian music these days, creating worship music with originality, passion, and excellence.