Abandoned to You
reviewed by Andree Farias

Copyright Christianity Today International

2008

1 Mar

COMMENTS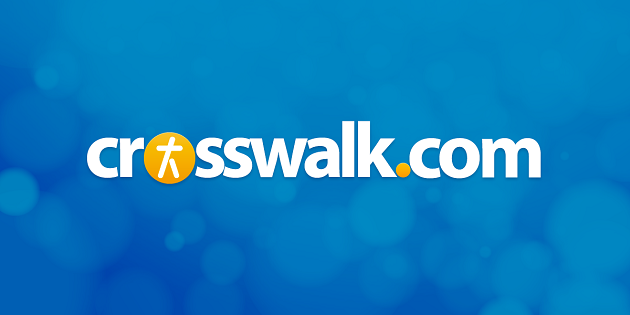 Sounds like … the worshipful stylings (and vocals) of David Crowder Band with a polished pop/rock sound similar to Daughtry, Goo Goo Dolls, Our Lady Peace, and Rush of Fools
At a glance … tailor-made for Christian radio, Re:Zound is generally successful in its pop/rock aspirations, but struggles with setting itself apart musically
Track Listing
Beautiful
Abandoned to You
Day that Never Ends
Sanctity
How Amazing Are You
I Can't Still Hear Them
Belong to You
I Will Bow Down
35 Weeks
Never Change
Wonderful
Just One Word
Salvation
As the major Christian labels struggle to find the next big thing, some of them have taken after the mainstream by signing distribution deals with independent imprints. That way, they save on overhead—production costs, promotions, and artist development—but still get a chance to introduce new talent into the Christian marketplace. Such is the case with Re:Zound, a worshipful rock band that made originally tried to make a splash in 2003 with Re:Worship. They've since signed to the independent label Vertical Shift Records, which recently worked out a distribution deal through EMI.
The group's back story is interesting despite their name, which made me think they were some sort of ultra-underground holy hip-hop group. Re:Zound has long had a heart for international ministry, and according to a blog posted on the group's MySpace, the quintet made history in March 2007 when it became the first Christian band to sing openly about Jesus in Vietnam. After auditioning for Vietnamese officials, the government allowed them to play live in front of more than 10,000 people, with millions more catching the show on national TV.
With several international tour stops and charting singles at Christian-hit radio, Re:Zound again has set its sights on making a splash in the U.S. with Abandoned to You. The band says it sounds like "Casting Crowns with a heavier edge," but that's their attempt at casting a wide net—last album, they positioned themselves as worship music's answer to Linkin Park and P.O.D. Their sound is indeed something we've all heard before, but it's more like Daughtry, Goo Goo Dolls, and Our Lady Peace crossed with early David Crowder Band. You can't get more melodic than this.
Admittedly, Abandoned to You isn't the stuff epiphanies and musical revelations are made of, but it's otherwise thoughtful, emotive pop/rock, large on polish, soaring choruses, and Top 40 ambitions. If that weren't enough, frontman Jason Anderson's voice is eerily similar to that of David Crowder, minus the vibrato. Add to that vertical, worshipful lyrics and a passion for world missions, and you've got a band with all the ingredients to leave a mark in the heart of Christian listeners. Only time will tell if it actually catches on.
Copyright © Christian Music Today. Click for reprint information.