Absolute Worship
reviewed by Russ Breimeier

Copyright Christianity Today International

2004

1 Jan

COMMENTS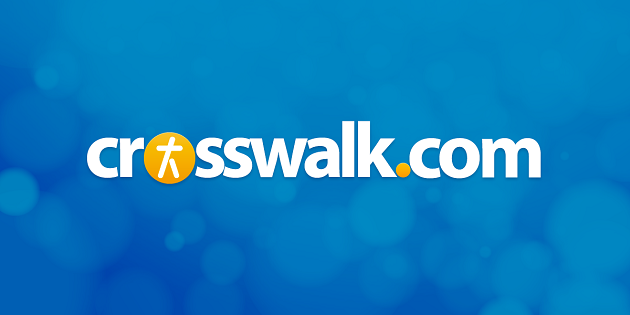 Sounds like … worshipful pop/rock from the likes of Jeremy Camp, Big Daddy Weave, Ginny Owens, Shaun Groves, Tree63, and many more
At a glance … unlike the typical two-disc best-of worship collection, most of these songs are unfamiliar to the church, offering something different from the norm
Track Listing
Disc One
Audience of One – Big Daddy Weave
Empty Me – Jeremy Camp
Ocean – Ten Shekel Shirt
Power of Your Love – Lincoln Brewster
Treasure – Tree63
All We Want Is You – Darrell Evans
Traveling Light – Joel Hanson & Sara Groves
The Man You Want Me to Be – Phil Joel
Be Near – Shane Barnard & Shane Everett
The Way – Telecast
Never Alone – BarlowGirl
Great Is Your Love – Ross King
All I Need – Enter the Worship Circle
Disc Two
Thank You – The Katinas
Holy – Watermark
Welcome Home – Shaun Groves
Hungry – Kara
If You Want Me To – Ginny Owens
Wait – By the Tree
Hanging On – Jill Phillips
Your Love Is Deep – Jami Smith
All I Want – Jeff Deyo
Glorify the Son – Rock 'n' Roll Worship Circus
Be My Everything – The Offering
Sweet Jesus – Jon Shirley
In March, the latest installment in the best-selling WoW Worship series arrives in stores, featuring popular praise songs you've heard on numerous other double-disc compilations and performed by Christian music's biggest names. Absolute Worship, meanwhile, features original songs by established artists not quite big enough for the typically predictable WoW series. Because of that, it's perfect for those seeking something a little different for their church worship repertoire or CD collection.
Check out the track listing and see for yourself. The best-known hits include those by Big Daddy Weave, Tree63, Shaun Groves, The Katinas, and Ginny Owens. Lincoln Brewster and Kara, respectively, do a nice job covering familiar favorites like "Power of Your Love" and "Hungry," though both have original worship songs of their own that would have made fine inclusions on this project. Other highlights include "Empty Me" from Jeremy Camp's forthcoming worship project, the oft-inquired about rarity "Traveling Light" by PFR's Joel Hanson and Sara Groves, a sample from Enter the Worship Circle, and a great track from Rock 'n' Roll Worship Circus' most recent album.
Some may quibble that this is the minor league version of WoW Worship, or whether in fact these are in fact worship songs (some are indeed debatable), but there's no denying the quality of the artists and songs represented. And while most of this two-disc set includes previously released material, it at least calls attention to original songs rather than the umpteenth cover of "Here I Am to Worship" or "Open the Eyes of My Heart." This is the best of what you probably don't know—a great selection of lesser-known songs from the last five years that would work especially well as musical offerings or corporate worship songs at your church.