Act the Scat
reviewed by Russ Breimeier

Copyright Christianity Today International

2001

1 Jan

COMMENTS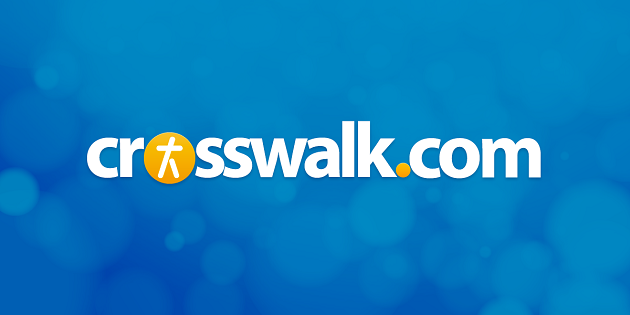 Swing bands are hardly anything unique in the Christian music industry anymore, but then again few of such Christian acts are purely into big band jazz. Most are ska bands like the Supertones and the Insyderz, incorporating horns into a punk-alternative rock sound. Even the W's (who recently disbanded) had a bit of garage rock lurking under the swing band surface. That's what makes Denver & The Mile High Orchestra something special in Christian music. Besides the cool name, which refers to young bandleader/vocalist/trumpet player Denver Bierman, they're 100 percent big band jazz, a sound they accomplish very well. About the only comparison you can make to them in Christian music is Jason and the G-men, but they have more of a small jazz club sound instead of the big band sound that Denver and his band have. Musically, the Mile High Orchestra sounds more like the work of Harry Connick, Jr., Brian Setzer, and Frank Sinatra. You'll be amazed at how much Denver sounds like Harry Connick when he croons—he's got an equally smooth and beautiful baritone voice. Denver got his start backing up for Christafari (a Christian reggae band), and he formed the Mile High Orchestra while attending Belmont University in Nashville.
One of the greatest strengths of Act the Scat is the diversity of jazz music Denver & The Mile High Orchestra displays. The title track (about publicly living our faith) is pure big- band jazz in the vein of Harry Connick, Jr. and Brian Setzer, as is "Take You Away" and the thrilling cover of "It Is Well With My Soul." There is also a smoky lounge song called "Heaven Knows" that recalls Frank Sinatra and Harry Connick at their best. But then the jazz flavor shifts to Dixieland with "God's Eye View," a happy-go-lucky song about how much brighter things appear with a servant's heart and a peace that passes understanding. "Corduroy Blues" and "Til Kingdom Come" are both fun songs that capture the 50s rockabilly swing sound with the addition of some rock guitar (a la Brian Setzer or The Deluxtone Rockets), and "Rhythm of My Heart" has more of a Latin influenced blend of jazz. "Spend My Life" is an especially clever merging of Christian concepts with swing jazz lingo, declaring that we can spend our whole life on Jesus and "He can keep the change." It's filled with similar examples of clever wordplay not seen in music as much today as it was back when jazz was popular. It's a delightful survey of the different kinds of jazz, and it's all performed extremely well.
The album's only serious misstep is "Confrontations," a song that sounds far too contemporary to be included on a big band project. It's certainly not a bad song in any sense, but it sounds more like the fusion jazz-pop-rock of All Together Separate, and it should have been saved for a future project of a similar sound. Overall, there are a few times during the album when I wished the recording had a more full and rich sound to it. Sometimes it struck me as a small-sounding project, but never a badly produced recording. I suppose the band will only improve the professional sound of their recordings with time, not to mention maturing their songwriting. Their live performances have brought audiences to their feet, and for good reason. There's a lot of talent behind Denver & The Mile High Orchestra, and their skillful blend of Christian beliefs with jazz is sure to please young and old alike.
Copyright © Christian Music Today. Click for reprint information.