Addison Road
reviewed by Christa Banister

Copyright Christianity Today International

2008

1 Mar

COMMENTS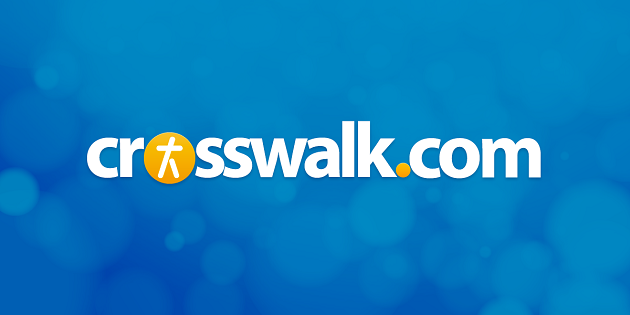 Sounds like … sunny pop/rock similar to Superchick, Kelly Clarkson, BarlowGirl, Colbie Caillat, and Sara Bareilles
At a glance … predictable songwriting and the lack of a definitive sound add up to a less than thrilling national debut from Addison Road
Track Listing
This Could Be Our Day
All That Matters
Sticking With You
Hope Now
Start Over Again
It Just Takes One
Always Love
Casualties
Run
What Do I Know of Holy
We all love a good underdog story, so it's hard not to root for Addison Road. The Dallas-based band has been working the indie circuit since 2001 before finally signing a record deal with INO—a tribute to the power of perseverance. After three independent albums and a slew of tour dates to their credit, the expectations are high for "the little band that could" now that they have a bigger budget and better production values. All the ingredients are here—standout vocals from frontwoman Jenny Simmons, radio-friendly pop hooks, meaningful lyrics for teens and young adults. Yet there's still something lacking about this self-titled effort.
Instead of favoring the more experimental musical palette of albums past (see 2005's Always Loved You EP), the band opts for a conventional pop/rock sound that doesn't distinguish Addison Road from its peers. Someone could have told me that mid-tempo opening track "This Could Be Our Day" was the latest Superchic[k] single, and I would have been none the wiser. That ho-hum first impression thankfully improves with the band's first single, "All That Matters," a sassy rally cry against our appearance-obsessed society. Much like Gavin DeGraw's breakout hit "I Don't Want to Be," Simmons confidently sings the praises of a life that goes against the grain by living according to Christ's teachings.
Unfortunately that welcome burst of energy doesn't last long once the faux-rock anthem "Sticking With You" kicks into gear. Filled with one yawn-worthy cliché after the next, the song is in desperate need of an extreme makeover—lyrically and otherwise. Despite counter-cultural (albeit predictable) musings in "Casualties" and "It Just Takes One" later on, Addison Road plays it much too safe to really make much of a memorable impact. Instead of embracing the scrappy and creative underdog spirit of a band who's fought so hard to make it, Addison Road takes the well-traveled road, making their debut just another so-so effort with a positive message. They're capable of much more than this.
© Christa Banister, subject to licensing agreement with Christianity Today International. All rights reserved. Click for reprint information.