Adventures in Eville
Reviewed by Robert Ham

Copyright Christianity Today International

2009

30 Jun

COMMENTS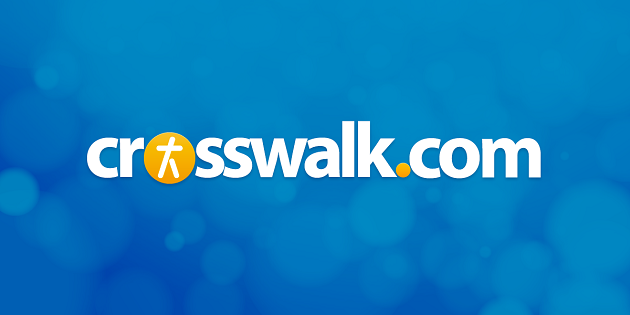 Sounds like … the sound of young Americans distilled into a potent, Red Bull-like concoction.
At a glance … an album filled with unbridled energy and meant strictly for the young or young at heart.
Track Listing
Nightmare
The Best I Can
Evil Genius
Trying
Redeem the Scene
Prom Song
Lonely Word
When We Were Kids
Like You Rock
End of Time
If there's any one thing you can say about the hyperspace-driven power pop band eleventyseven, it's that they really know their audience. This trio from South Carolina plays and sings for the teens of the world—the ones who live out their social lives online (the group did catch fire with their 2006 anthem "MySpace," after all) and who have been reared on a diet of music ranging from hip-hop, dance club anthems and raging punk. The band has been very forthcoming about their intentions to counteract the often-negative messages sent out by so many musical acts.
What eleventyseven has done as a result is created the musical equivalent of a children's TV show host: relentlessly energetic, unnervingly positive and covered in bright colors. For a generation known for their allegiance to energy drinks, it's the perfect soundtrack. For the rest of us, it's simply exhausting.
The group's latest effort, Adventures in Eville, doesn't stray from their tried and true formula even one iota. The songs bubble with drive and enthusiasm, peppered as they are with the glossy sheen of synthesizers and programmed rhythms. Lyrically, as well, the guys give the people what they want: cute love songs ("Nightmare"), silly science fiction love songs ("Evil Genius"), and a fist-pumping song about an age-old rite of passage ("Prom Song").
It's impossible to argue against eleventyseven's pop sensibilities, as you are certain to get at least a half-dozen songs from this disc stuck in your head after one listen, but it is an album that wears out its welcome far too quickly. Some of that blame needs to be placed square in the lap of the folks who produced and mastered this CD. Its overabundance of high end and occasionally unbearable increases in volume and tone is like having a spotlight trained at your eyes.
As well, their lyrics are sometimes downright cloying. Look no further than "Prom Song," a track that seems a little too calculated in its creation. The song is practically begging its fans to play it at least twice at their senior prom (sample lyrics: "This will be the last dance we will ever have in high school/so leave the bass ringing in my heart!"). Chances are eleventyseven will succeed at that.
Confession: As a 34-year-old music critic, I'm hardly the intended audience. There's nothing here for me, other than a begrudging appreciation for a band that is making a name for themselves. Their fans will undoubtedly eat this up and still be hungry for more. But eventually, it's an album that's going to end up collecting dust in a closet or a desk drawer, as these same fans get older.
Copyright © 2009 Christian Music Today. Click for reprint information.