Alien Youth
reviewed by Russ Breimeier

Copyright Christianity Today International

2001

1 Jan

COMMENTS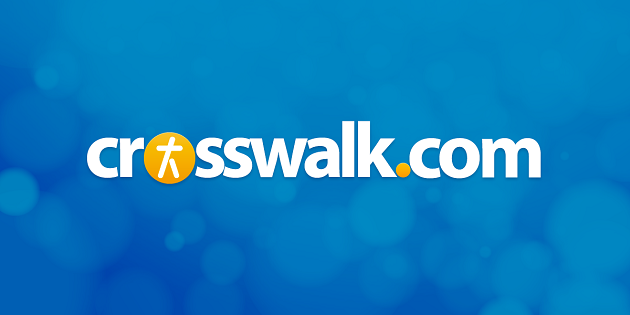 Sounds like … heavy industrial rock along the lines of Stabbing Westward and Marilyn Manson, with their usual worshipful alternative pop thrown in as well.
At a Glance … Skillet's latest is their most musically intense and proves that the band has found its niche, but it may be too much for fans aware only of their pop material, and the album's theme may be misconstrued by some.
Alien Youth marks the fourth studio release for the ever-evolving band called Skillet. The group's leader and primary songwriter is lead vocalist/bassist John Cooper, who also stepped forward to produce the album for the first time. The lineup for Skillet has never remained constant in the last five years, but John's wife, Korey, continues with the band as the keyboardist, backing vocalist, and additional songwriter. The band's two new members this time are 27-year-old drummer Lori Peters and 17-year-old guitar prodigy Ben Kasica. The mission behind Alien Youth is twofold—to capture the energy and intensity of the band's live sound, and to call today's youth into action to bring the light of Christ to the world.
In terms of sound, Skillet is very successful. Their 1998 release, Hey You, I Love Your Soul, established the band as Christian music's most popular answer to industrial rock. Alien Youth kicks the band's sound into overdrive with pounding drums, driving keyboard samples, and screeching guitars that stop on a dime and punctuate the action. Skillet may not display the same level of creativity as Nine Inch Nails, but they can certainly rock with the same authority as Stabbing Westward, Filter, Fuel, or even Marilyn Manson. In fact, Marilyn Manson was the inspiration behind the song "Rippin Me Off"—it's John's reaction to attending a Manson show, which he described as "soul crushing." This new level of rock intensity also lends itself to songs such as "Stronger," a bold declaration of our power over the devil through Christ, and "Vapor," which mirrors Ecclesiastes with its theme of meaninglessness. I also liked the steadily building sense of desperation for the Lord expressed in "Thirst Is Taking Over."
As fans of Skillet ("panheads") know, the band's sound doesn't always stay intense—they often intersperse some power ballads and worship songs amidst the noise. Although fans of the band have embraced this musical shift in gears, I'm not sure it works as well on Alien Youth as it did on past recordings from the band. Skillet has previously enjoyed great radio success with alternative ballads such as "More Faithful" and "Rest," and this album has a couple songs cut from the same cloth—"You Are My Hope" and "One Real Thing." On Alien Youth, the contrast between the melodic pop of these songs and the intensity of the hard rock tracks is greater than on any other album (the Invincible album did a great job of blending it all together).
In some cases, the quiet songs do work in the album's context. The pleading and worshipful "Will You Be There" still has a moody edge to it that fits with the other songs, and piano-based "Come My Way" serves as a gentle closer to the chaos. My concern is that people will go into this album expecting the melodic alternative ballads such as "You Are My Hope" and expect the group to sound as accessible as Savage Garden. They'll be in for a rude awakening, because Alien Youth isn't for the faint of heart—on the contrary, it rocks with authority. By the same token, I'd think those looking for intense rock might be turned off by pop sentiments, but who am I to argue with the panheads that have already embraced this seemingly dichotomous mix?
My other concern with Alien Youth is the theme behind it. I'm all for clever concepts and inspiring youth groups to more actively share their faith to change the world, but how will non-Christians react to this stuff? "Alien Youth" boldly proclaims that "We're taking over the world / We're the Alien Youth / We're coming for your souls / We're gonna shake the world … " "Earth Invasion" asks "When the colliding comes where will you run? / Come with us if you want to live / Join us in the army that's rising / The truth invades your mind." I think John was probably going for the same kind of outcast-role-playing-gimmick that makes Marilyn Manson so appealing to some kids. But some things just don't translate to the Christian message very well, and I think they could have worded these songs a little better. I can't help but wonder if non-Christian kids will hear this and think Christians are a bunch of wacko kooks intent on saving their souls by any means possible or else—perhaps that's where the youth groups need to step in and interpret this to the unsaved.
Matters of how to best reach non-Christian youth aside, Alien Youth is a really good industrial rock album that packs a lot of emotional intensity and addresses a lot of the insecurities and uncertainties teenagers face. Though it falters on some levels, I think it proves that Skillet has musically hit its stride.
Copyright © Christian Music Today. Click for reprint information.