Alive
reviewed by Russ Breimeier

Copyright Christianity Today International

2005

1 Apr

COMMENTS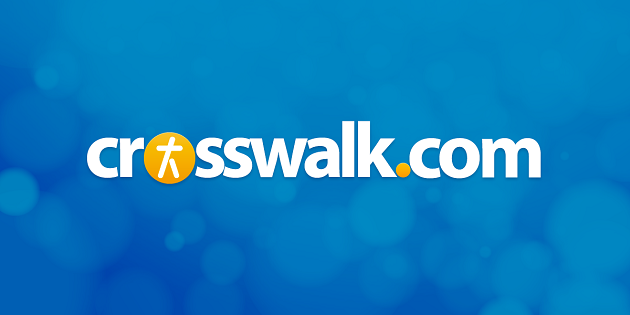 Sounds like … a louder, harder rocking version of Daniel's Window, Wilshire, and No Doubt.
At a glance … Kainos is well intentioned with their overtly Christian messages and female-fronted pop-metal sound, but the sound and songwriting is often too dissonant and disjointed to appeal to most.
Track Listing
Selfish Me
When You Come Back Down
Alive
Hold Me
You and I
Layin' It Down
Center of My Everything
Will You Save Me
Make It Loud
Fade
Miles Apart
Like Gravity
Ben and Hannah Stacy are the twenty-something married couple at the heart of Kainos ("Kay-nohs"), a new hard rock band named for the Greek word meaning "a new and improved creation" (a la2 Corinthians 5:17). The Stacys are passionate about challenging youth to boldly live for Christ and avoid complacency. Though independently recorded, EMI Christian Music Group believes in Alive enough to give the band's debut wider retail distribution.
Some have inaccurately likened the band's sound to the heavy goth rock of Evanescence. Hannah just isn't as powerful a vocalist as Amy Lee, relying more on a whiny rock croon reminiscent No Doubt and Daniel's Window fused with the heavier sounds of The Benjamin Gate. Guitarist and principal songwriter Ben also lends his voice to a couple tracks, sounding like the guy from Roxette. Together, they're best described as a harder-edged Wilshire or Daniel's Window.
Also, while Evanescence attracted audiences with the gimmick of a female-fronted pop-metal band, they maintained their listeners with catchy and engaging songwriting. Kainos in contrast has a ways to go, with a sometimes-sloppy rock sound that is too often dissonant and disjointed. Though they offer some well-intentioned messages of pleasing God first ("Selfish Me") and making him our focus ("Will You Save Me," "Center of My Everything"), it's often lost in the mix with indecipherable vocals that rely more on poorly developed rock techniques than communicative singing. The title track has a lumbering and annoying melody that keep it from being the powerful rock ballad it aspires to be, and "Fade" has trouble finding a consistent groove between the driving rock and the sudden half-time stops. Like any openly Christian rock band, Kainos will find some loyal supporters among believers, but they'll need to offer more than noisy and unmemorable rock clichés to reach a wider audience.
Copyright © Christian Music Today. Click for reprint information.