All That We'll Ever Need EP
reviewed by Russ Breimeier

Copyright Christianity Today International

2008

1 May

COMMENTS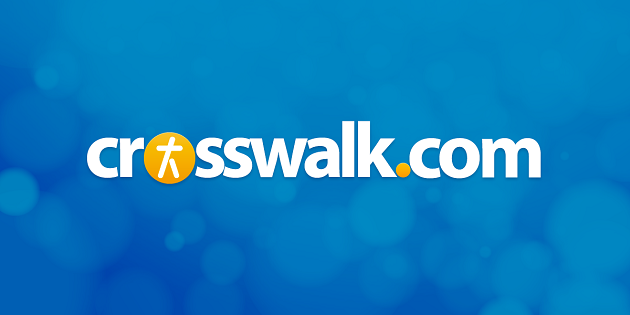 Sounds like … jazz-inflected acoustic pop and alt-folk along the lines of Jason Mraz, John Mayer, Shawn McDonald, Dave Barnes, and Jimmy Needham
At a glance … All That We'll Ever Need is an enjoyable enough EP for fans who want to hear Jake Smith in a more unplugged setting, though the songs are perhaps a little too contemplative for those expecting music that's more varied and hook-filled
Track Listing
Once Love
Fighting For
This Is Certain
Stay
Can't Save Your Soul
People
Jake Smith arrived on the scene in 2007 just when Christian music needed a fresh approach to acoustic pop (similar with its jazzy undertones to John Mayer and Jason Mraz). Unfortunately, his debut project Real released around the time the future of Rocketown Records began to look iffy. Since the album was completed well before Rocketown decided to distribute it, Smith is already raring to go with more music. So as we stay tuned for the next full-project—at this time, presumably through Rocketown—the New Orleans native has recorded a new EP just a year after the release of Real, helping him maintain visibility while answering the demand for more contemplative acoustic-based tracks like his debut's "Outtro."
Two of the six cuts on All That We'll Ever Need are newly recorded versions of previously released songs. "This Is Certain" was written as a hopeful response to Hurricane Katrina, and this rendition includes some added lyrics to better reflect that: "The sun will shine all over the city/Inside of your heart/When the levees fall around us/Darkness seems to surround us/You know the sun will shine." It's been transformed into a smooth and jazzy ballad that's perhaps more appropriately somber in tone, though I still prefer the brighter, punchier pop version heard on the album. "Can't Save Your Soul," on the other hand, has transformed from the enjoyably funky pop of the original into a more blues-based New Orleans clapper that better reflects Smith's musical upbringing while bringing some life to an otherwise slow EP.
Not to say that slow and soft don't work. As a love song to Smith's future wife, "Once Love" stands out for its excellent and soulful jazz-pop feel, combining acoustic guitars, upright bass, and horns. And though "Fighting For" seems to borrow the familiar guitar riff from Mayer's "No Such Thing," it's generally easy and breezy with lyrics about understanding and reconciliation. But while "Stay" offers good words inspired by Psalm 1 about remaining rooted to Christ and love sustaining all things, it's just a little too mundane. And "People" is even less memorable, despite some nice alt-folk ambience.
These songs are fine and the musicality is appreciable, but there's not enough in the stripped down sound to pull in many listeners outside the core fan base. Nor is the EP fully representative of Smith's talent and craftsmanship, especially compared to his work on Real. But don't be surprised if some of these songs take on new life with Smith's next full-length project, which is bound to offer more range and hooks to engage listeners with his sophisticated sound and songwriting.
Copyright © Christian Music Today. Click for reprint information.