All to You … Live
reviewed by Andy Argyrakis

Copyright Christianity Today International

2005

1 Aug

COMMENTS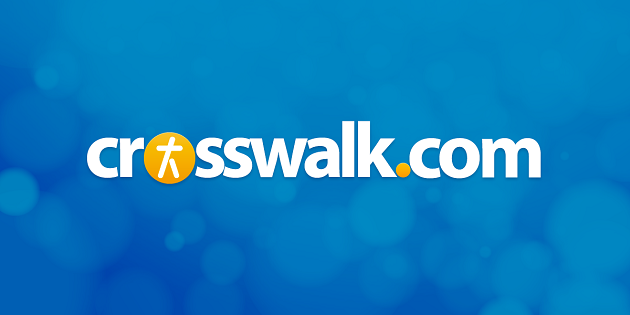 Sounds like … Brewster's signature guitar playing and mind-blowing solos throughout a mixture of worship selections taken from a live service
At a glance … though extremely skillful, Brewster's best when sticking to new music and obscurities rather than rehashing older originals and obvious cover songs.
Track Listing
Majestic
Everyday
Love the Lord
All to You
You Are the One
Amazed
For These Reasons
Surrender
Great Is Thy Faithfulness
Another Hallelujah
Son of God
Let the Praises Ring
You Are Good
As a session guitarist, Lincoln Brewster has recorded and toured with some of the top tickets in mainstream and Christian circles. As a solo artist, he's made an equally impressive mark across three solo CDs with deft soloing, catchy melodies, and congregational-friendly lyrics. And as a worship leader, he's served young adults and teens at his California church for many years. Now the renowned guitarslinger combines these three aspects for his first concert recording, All To You … Live.
Brewster's at his best when demonstrating his instrumental chops and introducing fresh cuts like the sing-a-long "Majestic," the ethereal "For These Reasons," and the soft-spoken blues-tipped "Surrender" (a retooled Vineyard cut from 2000). The original title track is by far the project's most inventive with its funky finger picking and blue-eyed soul flavor. The seven-minute finale, "You Are Good" (an Israel Houghton tune), is also a delight, giving all praise to our Creator while offering a smoldering solo that would make Stevie Ray Vaughan fans drool with delight.
Less shining are an overly sleepy cover of "Great Is Thy Faithfulness" and a too peppy "Let the Praises Ring," both of which seem routine compared to the other tracks. Though they're presented with precision and passion, an artist of this caliber is capable of more inventive song choices and arrangements. As such, the album occasionally feels like a hastily thrown together compilation from Hillsong or Vineyard.
And then there's his worshipful treatment of Jeff Buckley's cover of Leonard Cohen's "Hallelujah." This classic was never a praise song, despite the title, and while Brewster's "Another Hallelujah" is performed with beauty and grace, it's troubling when Christian artists alter the lyrics (and original intent) of mainstream songs to fit the Christian music mold. Despite these few detours, All to You is still an above average worship album because of the exceptional playing and arranging.
© Andy Argyrakis, subject to licensing agreement with Christianity Today International. All rights reserved. Click for reprint information.