Always: Songs of Worship
reviewed by Andree Farias

Copyright Christianity Today International

2007

1 Dec

COMMENTS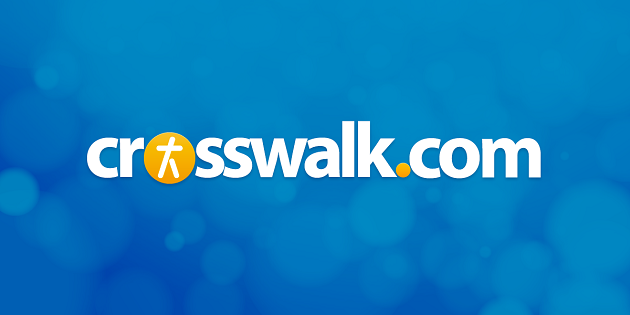 Sounds like … contemporary worship in the vein of Don Moen, Lenny LeBlanc, Robin Mark, and Paul Baloche
At a glance … With Always, the CCM veteran offers a pleasant, though unremarkable, collection of familiar praise choruses and new worship songs close to his heart
Track Listing
I Will Bless the Lord
Indescribable
Majesty
Out of Ashes
I Wait
I Will Offer Up My Life
Glory
Always
Worthy Is the Lamb
In Christ Alone
Father, Hear Your Children
I had to do a double take the first time I heard the opening electric guitar riff of "I Will Bless the Lord," the opening track on Always: Songs of Worship by Steve Green. Was this really the same vocalist responsible for the inspirational classics as "People Need the Lord," "God and God Alone," and "We Trust in the Name of the Lord Our God"? In a way, it's as if the singer is kicking back after the solemn, almost forlorn sound of 2005's Somewhere Between. Recorded in the wake of pain and personal loss, it was an album reminiscent of Josh Groban or Andrea Bocelli with its classically influenced sound.
Always takes a much different route, with Green performing some of his favorite worship songs to a pleasant, AC-pop style produced by longtime Green collaborator Phil Naish. The mood is generally celebratory, with some occasionally electric guitars and heavier-than-usual drums (Green was a founding member of Whiteheart, after all). Yet it's still pretty much a Steve Green solo album at heart, with things never quite reaching the operatic heights of the singer's hey day.
Green has said he didn't merely want to make a praise album for the sake of making one; the songs needed to mean something to him after "living with them" for a season. Of the 11 tracks, "Indescribable" (made famous by Chris Tomlin) and ubiquitous modern hymn "In Christ Alone" are the most familiar. Others run the gamut from Delirious' anthem "Majesty," Matt Redman's oldie duet "I Will Offer Up My Life," and the classic "Worthy Is the Lamb" by Hillsong worship leader Darlene Zschech.
Green covers these familiar favorites straight through, without really subtracting or adding anything to them. The new songs are more placid, but not necessarily memorable. The exception is the new-ish "Glory," a strikingly eloquent plea for God's soon return, first picked up by Selah and written by Nichole Nordeman.
Strange that Always isn't getting mush of a push from its record label, releasing quietly under the radar. That's not to suggest this isn't a well-produced effort, or that it's overly clichéd, but Green and Naish haven't imbued the album with much of a unique artistic stamp either. Together, those two details hinder Always from standing out in an already crowded worship market, but hopefully those who need this album the most will find it.
© Andree Farias, subject to licensing agreement with Christianity Today International. All rights reserved. Click for reprint information.