...And We Drive
reviewed by Russ Breimeier

Copyright Christianity Today International

2003

1 Sep

COMMENTS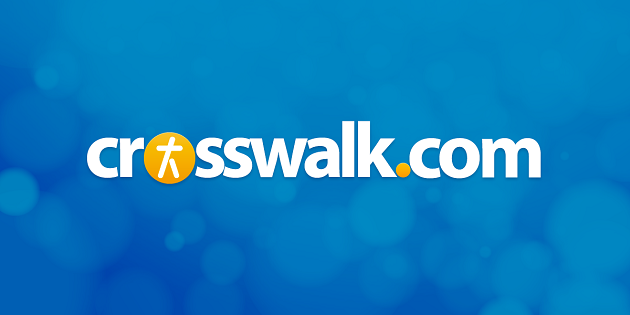 Sounds like … typical melodic punk rock like Green Day, MxPx, Slick Shoes, Blink 182, Dogwood, and Sum 41.
At a glance … Side Walk Slam's latest is fine for genre fans that want more of the same, but more discerning listeners searching for something unique won't find it here.
Since the release of their 2001 debut, Past Remains, Side Walk Slam went through a roster change that would normally sink a band. Lead singer/guitaritst/songwriter Marcuss Hall left after the first release, though he wrote enough material for the band to record a follow-up, 2002's Give Back. Obviously the Evansville, Indiana band couldn't pretend Hall was still around, but bassist Josiah Curtis has since stepped into Hall's absence as lead singer and songwriter. Rounded out by returning drummer Matt Jackson and new guitarist Neil Endicott, a recent high school graduate, Side Walk Slam carries on with …And We Drive.
Is it the same band with a new singer and songwriter? Not quite. Though still firmly rooted in melodic punk rock, Side Walk Slam has lost some of their edge and lyrical insight on Drive. While more varied than Give Back, it's not as good as either of the previous releases, sounding even more like every Christian punk rock cliché from the last ten years. If you listen to Green Day, MxPx, Slick Shoes, Ghoti Hook, Dogwood, Hangnail, and Relient K to name only a few, you've heard it all before. No doubt that'll appeal to some listeners and deter others.
There's high school reminiscence ("Carmi Times"), romantic homesickness ("When I'm Gone"), and plenty of breakup songs ("Back to You," "Say Goodbye"). Curtis rebukes someone for being selfish and unapologetic in "One of a Kind," and another for spreading lies and betraying friendship in "Behind My Back." "Letting Go" could be a follow-up to either: "Love will find us once again/I'll finally understand why/Love always takes time/A lesson I hope you'll find/In time you'll say goodbye." Living life and taking chances is the theme behind "Time Will Pass You By," while "All Nighter" recounts Curtis finding peace and perspective during a late night drive.
Side Walk Slam distinguishes themselves most in the spiritually themed songs. The title track is about moving forward beyond our sinful past: "So learn from your mistakes/Yeah, sure, catchy phrase/How could I take your grace for granted?/Will I ever learn anything?" In "Stand Alone," Curtis uses his faith to resist peer pressure and do what's right: "I'll take the straight and narrow path/I'll take that path and try to never look back/With my eyes fixed straight ahead/I'll press forward and go where I'm led." The album closes with "Forever Yours," a song of true love that could be about either earthly romance or a divine relationship: "You see things that no one sees at all/You've always been there when I fall … I'll be yours forevermore."
It's not that Side Walk Slam isn't enjoyable. There's something to be said for a clean-cut punk band that's not obsessed with being overly quirky or aggressive. They're a decent garage rock trio suitable for high school kids who want an alternative to foul-mouthed secular counterparts. However, this album has 12 songs totaling 25 minutes, averaging 2 minutes per track—only "Forever Yours" runs more than 3 minutes. With repetitive sounds and unoriginal lyrics, it's a really easy disc to summarize. As a music critic, I can appreciate the easier workload, but whether you the consumer would want to spend at least $13 on such an album is another matter. With so many better punk rock discs available, this one's for diehards only.