Anon. Dove Industry Comments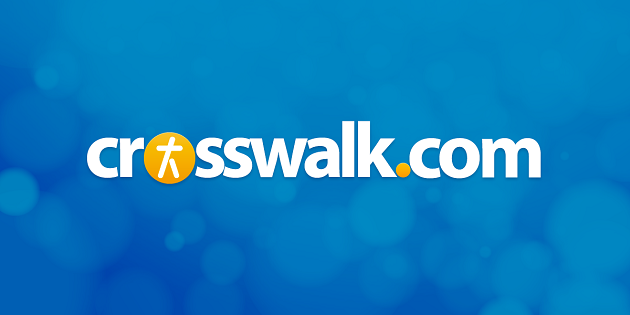 from "former music industry employee":
rec'd 2/1 @ 11:04am
Any artists or projects that you'd really like to see win?
Knowdaverbs and Audio Adrenaline.
What do you like about the Dove Awards show/process?
I like the Gospel Music Week before the Dove Awards. There is so much energy everywhere. That's when all the good stuff happens. Artists having a good time, tons of concerts, news of upcoming releases. It's really exciting.
What surprised you, if anything?
I was surprised that Steven Curtis Chapman was not nominated for songwriter of the year. And I'm always surprised that Kevin Max isn't nominated for vocalist of the year. That voice...
How much does being nominated or winning a Dove Award matter to an artist's career?
It matters most from an industry level. This credibility will open doors to more opportunities to work with other writers, artists, etc... It does matter on the consumer level - because product is stickered to reflect nominations, so that can sway customer buying decisions.
Is the system political at all?
The voting system is political. Record label employees, booking agents, managers, etc... are among those who factor into the voting tally. You think they're not going to vote for the artists on their own roster by default? It's a natural vested interest business move. And the bigger the company, the more voting power you've got. Theoretically, just imagine a Word Records artist going up against a Rustproof Records artist in a nomination category. No contest, regardless of the artists at hand.
How would you like to see the Dove Awards show changed?
As far as the show is concerned, its subject matter is too broad to help the
Christian music
industry gain any new followers. Since the show seems obligated to cover all the bases, from pop to urban gospel to southern gospel to inspirational, anyone tuning in has a 3 in 4 chance to have no interest in what they see. No one who's tuning in to see Jars of Clay perform is going to be excited about the tribute to the Gaither Vocal Band coming up after the commercial break.
The show should be split up into at least three shows: URBAN, MODERN, and TRADITIONAL. It would make for better programming that could in turn be sold at retail every couple of years, and each show would have more interested advertisers, because they'd know the truly potential audience, and would have more
faith
to advertise accordingly.
How has the Dove Award situation improved/changed in recent years?
It has improved through the GMA's recognition of the fact that the show needs to grow in scope and credibility right along with the rest of the Christian music industry. However, bringing in big name hosts like Naomi Judd and John Tesh and Kathie Lee Gifford may not be the greatest move. It looks great on paper, but why not draw from the deep untapped well of personality in the Christian music industry to find a host? It's not like a ton of extra people tuned in in the first place just to see John Tesh introduced acts they'd never heard of. The people who see the show are watching because they have some interest in the Christian music. So, pull them in deeper. Show them the personalities in the industry. Get a few hosts at once to spread through a show so no one gets burned out. No host is funny by the end of the show anyway. Keep it fresh all the way through.
Click here to return to the crosswalk.com Dove Awards Industry Comments page!