Another Journal Entry
reviewed by Russ Breimeier

Copyright Christianity Today International

2005

1 Sep

COMMENTS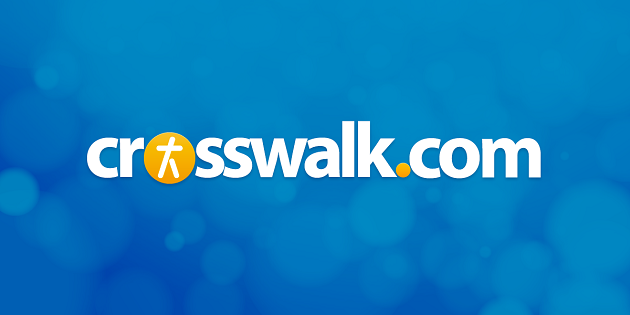 Sounds like … the melodic blend of modern pop and heavier rock of Evanescence, Superchick, Avril Lavigne, Inhabited, Krystal Meyers, Ashlee Simpson, and recent ZOEgirl.
At a glance … there are few surprises on Another Journal Entry, but BarlowGirl proves with their songwriting and musicianship that they're better than the average "girl band."
Track Listing
Grey
Let Go
I Need You to Love Me
Enough
Porcelain Heart
Take Me Away
Psalm 73 (My God's Enough)
5 Minutes of Fame
Thoughts of You
No One Like You
Never Alone (acoustic version)
It's only been 18 months since suburban Chicago's BarlowGirl released their best-selling debut, so no one should really expect the sisterly trio to change their formula for success so soon. They don't on Another Journal Entry, although they prove they are doing it better than before, tailor made for radio in a good way.
Relying on familiar teen themes of anti-conformity and obeying God's will, there's nothing innovative about their blend of teen-oriented pop/rock a la Evanescence, Avril Lavigne, and Ashlee Simpson, especially with Christian artists like Superchic[k], ZOEgirl, Krystal Meyers, and Inhabited on the scene. But producer Otto Price and the Barlow sisters have good synergy, sounding more assured than their peers. Said differently, BarlowGirl really does rock-writing most of their songs, playing most of their own instruments, and blending their vocals beautifully.
"Psalm 73," with vocal support from Todd Agnew, resembles Evanescence's "Bring Me to Life," though perhaps too much so with the intensely quiet verses and bombastic chorus. It's still done well, as is the dramatically rendered ballad "Porcelain Heart," similar to Evanescence's "My Immortal" and sure to become a relatable anthem for the brokenhearted. More impressive are "Never Alone," which successfully applies the darker rock style of the previous hit to acoustic instrumentation, and the powerfully performed "Take Me Away," while "Thoughts of You" makes a beautiful love song for the Lord, and "5 Minutes of Fame" reveals a more playful side.
Unfortunately, the album also includes BarlowGirl's overproduced and unnecessary cover of Chris Tomlin's "Enough" from Absolute Modern Worship. They fare much better with their spirited rendition of the pop-punk rocker "No One Like You," which befits their style even more than David Crowder Band. BarlowGirl will need to mature and break from convention eventually, but for now they can enjoy their youth, meeting expectations and indeed proving they are better than the average "girl band."
Copyright © Christian Music Today. Click for reprint information.