Another Time, Another Place: Timeless Christian Classics
reviewed by Russ Breimeier

Copyright Christianity Today International

2008

1 Feb

COMMENTS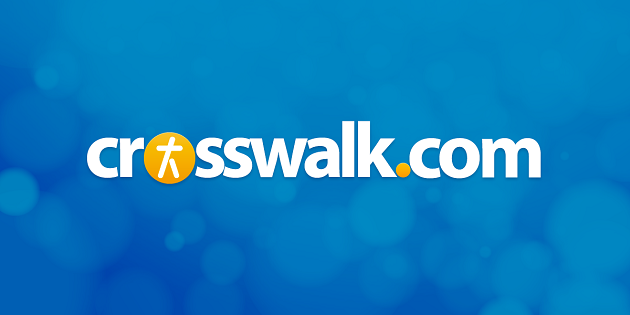 Sounds like … Avalon's big vocal-pop sound applied to American Idol friendly arrangements of Christian music standards by Sandi Patty, Twila Paris, Steven Curtis Chapman, Amy Grant, Crystal Lewis, First Call, Michael W. Smith, and others
At a glance … like most Avalon albums, Another Time, Another Place depends on smart song selection and tasteful arrangements, which works for about half of the cover songs on this album
Track Listing
God Is in Control
For the Sake of the Call
Thy Word
Another Time, Another Place
Solid as a Rock
People Get Ready
Basics of Life
Place in This World
The Reason We Sing
Friend of a Wounded Heart
El Shaddai
We Will Stand
Addictive Love
People Need the Lord
Testify to Love
It's been a recent trend among mainstream superstars to interpret classic songs from yesteryear: Rod Stewart's big band albums, Barry Manilow's pop retrospectives, and Michael McDonald's Motown projects, and so on. Avalon offers Another Time, Another Place: Timeless Christian Classics in a similar spirit, gleaning from more than 30 years of CCM history to cover the pop songs that have influenced them most.
This is also the final album for founding member Jody McBrayer, who is retiring from the vocal group for health concerns; he's replaced by Jeremi Richardson, making Janna Long the last original member in Avalon. Terrific singers each of them, but do they have what it takes to keep an album like this from becoming karaoke?
About half of Another Time works very well. Avalon sounds best when sticking to the big voiced adult contemporary that so obviously influenced their sound these last 12 years. I think I may actually prefer their version of "God Is in Control," which is true enough to the original by Twila Paris, yet invigorated by a bigger rock feel resembling Amy Grant's "Lead Me On." First Call's "The Reason We Sing" sounds fresh, successfully transformed from a ballad into bright dance pop. The title track (originally by Sandi Patty) , "People Get Ready" (Crystal Lewis), and "Friend of a Wounded Heart" (Wayne Watson) all fit Avalon's style, and additionally benefit from contemporary production values.
The album suffers when the wrong pop songs are overly "Avalon-ized." Adding programmed percussion to "El Shaddai" and "Thy Word" strips them of their power and intimacy. The vocal delivery on "Addictive Love" is generally too loud, lacking the smooth R&B that BeBe & CeCe Winans originally brought to it. And the dull arrangement of "Place in This World" makes the power ballad sound hokey without Michael W. Smith's pop sensibilities to guide it. Also, we've already heard Avalon's rendition of "We Will Stand" with Russ Taff on their 2006 album Stand. And it seems a tad audacious to include an unnecessary remake of Avalon's signature hit "Testify to Love" alongside all these other Christian pop standards.
Interestingly, this covers album illustrates the strengths and weaknesses Avalon has always wrestled with. Like American Idol, it's about making smart song selections, matching the right singers and songs, and applying them to tasteful arrangements. For Avalon, it comes down to the difference between singing songs they admire and singing songs that play to their strengths.
Copyright © Christian Music Today. Click for reprint information.