Astronomy
reviewed by Andree Farias

Copyright Christianity Today International

2003

1 Oct

COMMENTS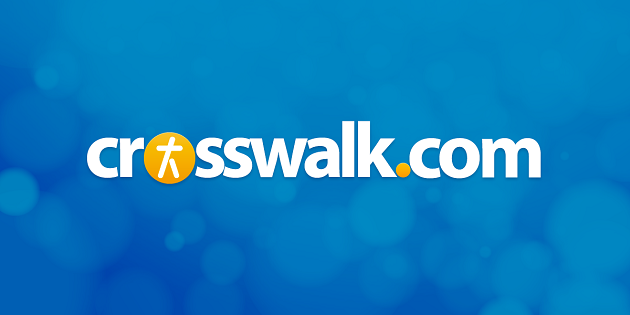 Sounds like … a rougher-around-the-edges Jimmy Eat World, a less muscular Denison Marrs, and hints of the geek-rock goodness of Weezer.
At a glance … despite inspired moments, Astronomy is still typical Bleach fare, with lots of garage-y guitars and straightforward lyrics.
Bleach members had no clue they were in for a big surprise when they entered the studio in April 2003 to record a new album. Suffering from writer's block and a tight studio deadline, the band literally got on their knees and asked God for the inspiration necessary to finish the album, which they intended to be about the joy of living the Christian life. The prayer was answered in the form of Astronomy, their second album with Tooth & Nail and fifth overall.
But a tragic thing happened on the way to final production. The songs ended up darker-themed than the band had intended, and as it turns out, prophetically so. One day after finishing the final mixes, U.S. Army Captain Josh Byers—brother of guitarist Jared Byers and drummer Milam Byers—died while on duty in Iraq. After that, the band understood why some of the songs "mysteriously" ended up with a more somber, meditative feel than originally intended. (For an interview with Jared and Milam about how Josh's death affected the band, click here.)
That somber tone is evident in the roots-rock track "Tired Heart," an acoustic composition written from Captain Byers' perspective as a song of comfort to his wife back home: "Peace, be still, I am with you/Replace your tired heart with mine … and I'm sorry I haven't come home/But I'm coming home soon." Sonically it's a big departure from typical Bleach, verging on Southern rock and featuring some tasty guitar work from Jared highly reminiscent of Third Day's Mark Lee or renowned studio player Kenny Greenberg.
The acoustic title track—a song about our Creator's control of the universe—features an effective, albeit typical, chord progression, and it's also a change of pace for Bleach. Other elements that may surprise listeners include the all too Zeppelin-esque guitar intro to "Get Up" (too bad it later dissolves into the been-there cheerleader rock the band is known for) and the latter half of "Jaded Now," which steps into classic rock mode with a searing guitar solo and spastic vocal performance by Davy Baysinger that'd make Zeppelin's Robert Plant proud.
The rest of the album will sound more familiar to avid fans. The shouty "Slober Rock" is a raw and energetic rocker reminiscent of Denison Marrs, while "December" recalls the peppiness of The Juliana Theory's "Understand the Dream Is Over." "Nineteen," with its simple riffs and sunny harmonies, is vintage Bleach. And "Plan to Pull Through" is equally good-spirited, with a structure similar to The All-American Rejects' "Swing Swing," but less poppy. Lyrically, the album is somewhat lightweight, tackling topics common to the Christian life—dying to self ("Living"), God loving us first ("Breakthrough"), and the temporary nature of problems ("Plan to Pull Through").
Despite its name, Astronomy is not a stellar album, but it does improve upon the signature garage-rock sound featured on their Tooth & Nail debut, Again for the First Time. Some of the mild deviations in sound and external influences show stylistic promise for the future. But until then, this album offers another helping of Bleach's fun, uncomplicated approach to rock.