Audio / Visual
reviewed by Andree Farias

Copyright Christianity Today International

2005

1 Oct

COMMENTS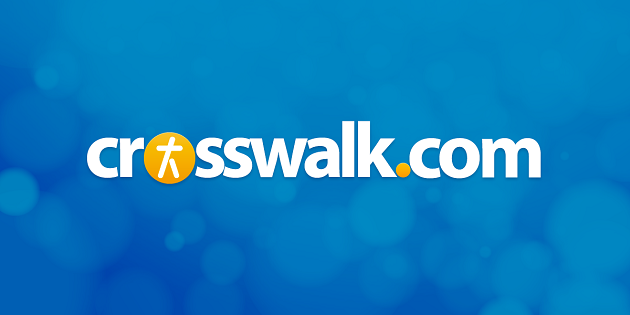 Sounds like … the various incarnations of Bleach, all rooted in alternative pop/rock, with nods to emo, power pop, garage rock, and a few less conventional detours.
At a glance … though messy and incomplete, this retrospective captures Bleach's maturation from inexperienced hopefuls to a more composed alternative rock outfit.
Track Listing
CD Track Listing
Good to Be Alive
Must Be Divine
Epidermis Girl
Perfect Family
Super Good Feeling
All to You
Sun Stands Still
What Will Your Anthem Be?
We Are Tomorrow
Knocked Out
Baseline
Get Up
December
Jaded Now
Girlfriend in a Coma
Condition
Clear the Air
Farewell Old Friends
DVD Track Listing
Patience
Perfect Family
Found You Out
Rundown Town
Good
Land of the Lost
Get Up
We Are Tomorrow
Baseline
Super Good Feeling
Sun Stands Still
What Will Your Anthem Be?
One of the last survivors of the mid-'90s alternative boom in Christian music, Bleach eventually disbanded last year after an arduous, decade-long run. From a commercial standpoint they were never huge, but their zealous fan base was large enough to keep them recording and touring, a method that sustained them from their youthful beginnings with ForeFront Records through their more rock-solid years with Tooth & Nail.
This process finally came to a halt with their terrific, posthumous finale, 2005's Farewell Old Friends, a project they were never able to tour but that still found Bleach at their creative best. Audio / Visual, their second postmortem collection, is the requisite greatest hits package, one that aptly anthologizes Bleach's growth from garage rock poseurs to a thick-skinned alternative band. Understandably so, this anthology pays more respect to this latter-day glory, with 11 of the 18 tracks chronicling their Tooth & Nail tenure. It's a big leap from the unsophisticated bounce of "Epidermis Girl" to the electro-pop dreaminess of "Condition," but it shows how Bleach never seemed content with the locker-room simplicity of their early years; the band kept pining for more.
Not as carefully put-together is the Visual portion of the project, an amateurish 12-song production of Bleach's very last show before calling it quits. Recorded at Rocketown in Nashville on August 29, 2004, the video is sloppily recorded and rather abridged—the original set boasted over 20 songs. But if you close your eyes at least the mix sounds really good, enough to perhaps be chronicled in an album all its own.
Is Bleach a name that will matter ten years from now? Doubtful, but at least the fan-driven Audio / Visual will remind you of what Christian alternative sounded like before it embraced worship, rapcore, emo, and by-the-numbers pop/rock to get the message across.
© Andree Farias, subject to licensing agreement with Christianity Today International. All rights reserved. Click for reprint information.