Avalon -- Oxygen
Matthew Turner

Music and Entertainment Editor

2001

16 May

COMMENTS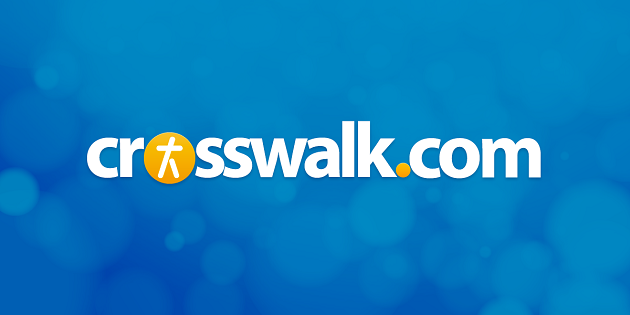 Avalon -- Oxygen


Four of the most amazing vocalists in music today, Jody, Janna, Cherie and Michael, known collectively as Avalon, have become one of the most popular groups in radio, retail and concert venues all over the United States. Their powerful message combined with addictive melodies create the perfect blend of entertainment and worship. This new album, Oxygen, is another amazingly solid collection of songs.

Written by Nashville's best and produced by Producer of the Year, Brown Bannister, the album offers "Celine Dion" powerful ballads, "'NSYNCish" dance songs and a few worship-oriented songs. Highlights on the album include The Best Thing, which reminds us of our constant certainly that our walk with Christ is truly what holds us together. Oxygen, the song, is a much appreciated acoustic guitar driven song that we rarely here from Avalon. Breathe easy, it's only one song. I Don't Wanna Go is truly the best song on the album. Powerful and beautifully delivered, this song speaks of our desire to stay in the will of God.

This album doesn't deter from Avalon's previous efforts, but it does prove that Avalon has staying power. Sparrow Records is pulling out every marketing trick known to this industry to ensure that this album is Avalon's biggest seller to date.

In a phrase: Oxygen is sure to have us all "inhaling."

Grade: A-

Review by Matthew Turner

To purchase Avalon's Oxygen album click here.

To sign up for Matt Turner's exciting email newsletter click here. You never know what he might say.

Watch the latest Avalon music videos at their official Godtube.com artist page!