Awake
Reviewed by Jeremy V. Jones

Copyright Christianity Today International

2009

25 Aug

COMMENTS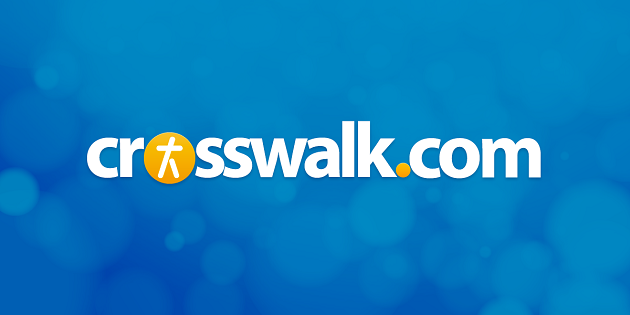 Sounds like … guitar rock similar to Disturbed, Nickelback, Red, Staind, Daughtry, and Seventh Day Slumber
At a glance … Strong, but doesn't stray far from the successes of Comatose
Track Listing
Hero
Monster
Don't Wake Me
Awake and Alive
One Day Too Late
It's Not Me It's You
Should've When You Could've
Believe
Forgiven
Sometimes
Never Surrender
Lucy
Awake is Skillet's action-adventure summer blockbuster. Like its cinematic counterparts, it hits the gas and leads you on a rollicking ride: fast, furious, and explosive with slower moments to highlight human drama. It's aggressive, splashy, and entertaining. It leans on the tried-and-true rather than push extremes like an arthouse flick. But Skillet pulls it off, playing to its strengths and mostly avoiding cliché.
Awake is a wild ride filled with heroes ("Hero"), monsters ("Monster"), and grand inner struggles between good and evil. But it also plunges into quieter introspection, regret, and relational conflict. There's little doubt that good will triumph. And listeners discover that the big hooks will be bouncing around their heads for days.
In a word, the album is "accessible." Skillet made its biggest commercial impact with its last studio offering, 2006's Comatose, and it's clear they're aiming for the same sweet spot again. In its early days, beginning in the mid-'90s, the band leaped and blurred genres from album to album, transitioning from grunge to industrial to nu-metal, even taking a run at worship.
If that was evolution, the last three albums have been adaptation. Awake completes the trilogy of defining the signature Skillet sound. That harder blend matured with 2004's Collide. Comatose brought more of a melodic pop hook to the equation. Now Awake adds even slicker production, filling out the spectrum with fuller stringed orchestration, trendy '80s-esque guitar shimmer, and general radio-ready flair, positioning the tunes to sound at home on any number of formats, mainstream rock first and foremost.
The work of producer Howard Benson (My Chemical Romance, P.O.D., Daughtry, All American Rejects) is evident. But there are flashes of over-production. The "monster" voice near the end of "Monster" sounds gimmicky, and I can't disconnect it from a mental image of a "Thriller" ghoulie grabbing the mic to lay down bgvs. And the background todays of "One Day Too Late" mimic Neil Diamond's old "America" a little too closely. Yes, those moments will sail right past younger fans, but I'm just sayin'. Another letdown "Don't Wake Me," which the band describes as "an '80s prom song"—catchy, but too formulaic.
I'd be more likely to criticize Skillet for pandering to radio if the results didn't sound so good overall—or if they weren't able to maintain their own distinctiveness. What most consistently sets their work apart is frontman/bassist John Cooper's gruff, gravelly vocals—able to deliver an edge across tempos, from standout aggro, guitar anthems such as "Awake and Alive" and the grinding, darker "Sometimes" to power ballads such as "Lucy" and "Believe."
One of the best things here is the alternating male/female vocals between Cooper and new drummer Jen Ledger that spark "Hero" and "Awake and Alive." The results beg you to crank the volume and go blow something up—or something more productive.
A deluxe edition of Awake is available at iTunes, including two bonus songs and a radio edit of "Monster." That edition is not reviewed here, just the basic album.
Copyright © 2009 Andree Farias subject to licensing agreement with Christian Music Today. Click for reprint information.