Away
reviewed by Christa Banister

Copyright Christianity Today International

2006

1 Jul

COMMENTS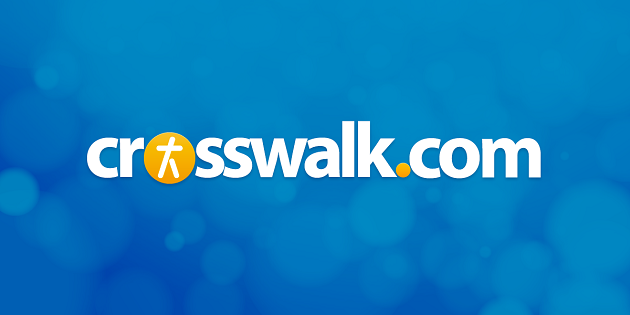 Sounds like … a mix of piano ballads and worshipful rock anthems that are similar to Jason Ingram, Shane & Shane and, at times, Delirious.
At a glance … in the manner described in Psalm 150, Sean Feucht uses a variety of instrumentation and an enthusiastic approach in giving praise to God.
Awaiting
SOS 8
Ready or Not
Open the Door
Lion Roar
I Cant Escape
Nineteen
Longing
Jesus Come
My Lover Is Mine
I Am Yours
Mighty Warrior
The Sound
Shower
Beckoning
Away
Talk to anyone who's been successful in a particular trade, and you'll likely discover that they had a mentor who provided crucial professional insight and encouragement along the way. For Tulsa-based singer/songwriter Sean Feucht (pronounced "Foyt"), those people just happened to be fellow worship artists Jason Upton, Adam Cates, and Ray Hughes. Under their tutelage, the 22-year-old artist learned what his true passion was—as stated on his website, that passion is "the importance of releasing the Psalmist anointing to capture God's attention through music as David did with his harp, and to call down more of His glory and more of His heart to be revealed to His bride."
With Away, Feucht puts words and music to his mission statement with 16 well-crafted, biblically-based songs of devotion. Using the Song of Solomon as a framework for his message, Feucht employs a mélange of instruments—including piano, harp, flute, cello, guitar, and hammered dulcimer—to keep the mood and pacing varied. The best examples of this musical diversity are the more upbeat, rock-oriented tracks like "Mighty Warrior" and "I Am Yours." While the message behind these congregational-friendly songs isn't exactly groundbreaking, the passion behind Feucht's raspy voice is fresh and captivating, especially for anyone who has worn out their Shane & Shane or Chris Tomlin CDs.
In many cases, 16 tracks might feel a little long, but Feucht does an excellent job of holding the listener's attention with tastefully arranged strings and a slight jazz influence on others that's evident enough to those listening for entertainment purposes, but subtle enough for those seeking a resource to facilitate personal worship. But with the clearly vertical focus of "The Sound," "Beckoning," and "Shower," it seems like Feucht's real desire is for the latter; any of these songs would be perfect for a Sunday morning service or personal devotion time.
Feucht plans to continue leading worship wherever he's requested—at churches, coffeehouses or "under big bridges." In addition, he heads up a "house of prayer movement" that's "focused on rebuilding the tabernacle of David to fulfill the longing for worship 24/7 in the city."
For more information about Feucht, check out www.seanfeucht.com or www.myspace.com/seanfeuchtmusic.
© Christa Banister, subject to licensing agreement with Christianity Today International. All rights reserved. Click for reprint information.